The Things You Do For Love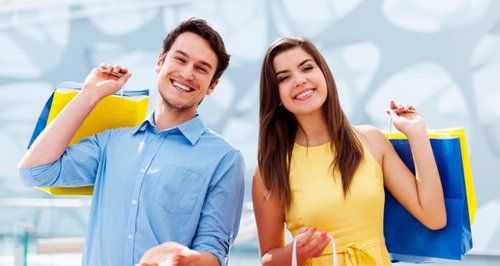 Happiness in your relationship is very important. Even if we have to do things we'd really rather not!
Beverley Knight's husband has been to see her perform in the musical Bodyguard nearly 50 TIMES! That's commitment!
So we asked what things you've done to keep your other half happy.
David moved from Devon to Birmingham to be with his wife. He doesn't think much of the sailing up here! It's quite difficult on the canals, David!
Krissy in Erdington says she puts up with her partners bald head!
And Vicky in Leamington Spa is forcing her boyfriend to go and see the Big Reunion Live! We think he might be a massive Blue fan really!
Breakfast Blog: The Things You Do For Love