Uses For A Wedding Dress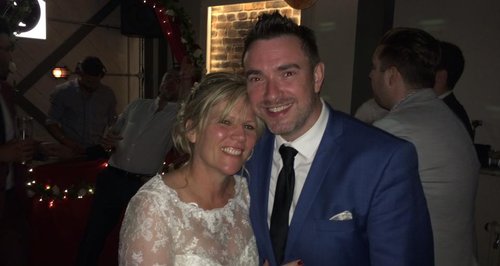 It's a dilemma many brides face once the dust has settled on their big day.
They've spent hours choosing the perfect one, been to many fittings, probably shed a few tears and now the wedding dress has served its purpose. For many, the only time the dress is used is that "happiest day of your life" and then it's done with.
Rachel, having had a couple of days to recover, has hit the point of wondering what to do with her dress. Her sister-in-law put her dress on display on a mannequin in her front room. This is not something Rachel wanted to do, so she asked for your suggestions on post-wedding-purposes for her dress.
Lots of you suggested donating the dress to charity, while many said they turned it into christening outfits for children. Some of the more creative suggestions included using it for a halloween outfit or even for a zombie race!
Listen to hear more suggestions, including one that could be a novel "thank-you" gift for the guests.