Wedding Changes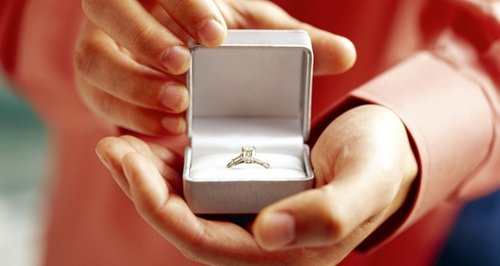 8 out of 10 brides would change at least one thing about their big day.
Rachel is already thinking she'd like to change the date of her upcoming nuptials - given that her day falls on the same day as a certain football final! Thankfully it seems unlikely England will make it that far...
So we asked you what you would change if you could go back to that day?
Once we'd sifted through all the "my wife" or "the groom" messages, there were quite a few little things that had made quite an impact on your weddings.
Jac tweeted @HeartBreakfast to let us know that she'd change her wedding car. It was great, apart from it catching fire as she got out! Talk about making an entrance.
Victoria in Yardley let her husband choose one thing... the first dance, and she wishes she could change that!
But some things were even worse! Listen to hear one listener who had quite an embarrassing name mix up: