We're All Italian Now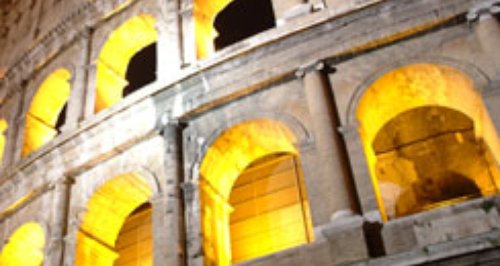 England's footballers had a disastrous result against Uruguay on Thursday night that leaves their chances of progressing hanging by a thread.
Ed and Rachel feel it is their mission to cheer you up every morning and Friday morning was a particular challenge for those who stayed up to watch the action from Brazil.
However, where there is hope there is happiness, so when it came to light that England could still qualify if Italy win both of their remaining games, it was clear what should be done. Rachel in particular was feeling some responsibility for the bad result after willing England not to ruin her wedding by making the final. So the plan was simple:
We must all be Italy fans until Tuesday!
Plenty of you came up with suggestions of how we could be Italian football fans including wearing spaghetti in our hair, riding scooters and drinking more wine and less beer!
Eventually though we tracked down an Italian who provided his expert opinion: