Breakfast Is Served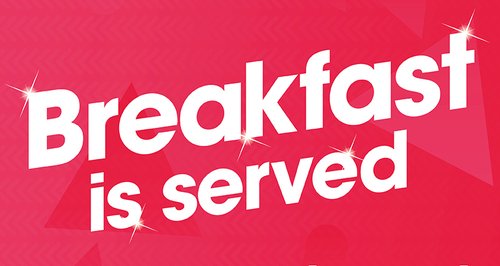 Have you ever wondered what food you can serve over a net? Worry no more, Ed sent Rachel to find out!
The Davis Cup has come to the West Midlands this weekend and tennis fever has gripped the region!
Ed organised a trip to the Priory in Edgbaston for Rachel so she left the studio and when she arrived she was given a tennis racket but no tennis ball.
Instead she had 3 different breakfast food items in plastic bags and one by one she had to have a go at serving them over the net!