Can You Answer These GCSE Questions?
15 May 2018, 15:58 | Updated: 15 May 2018, 16:39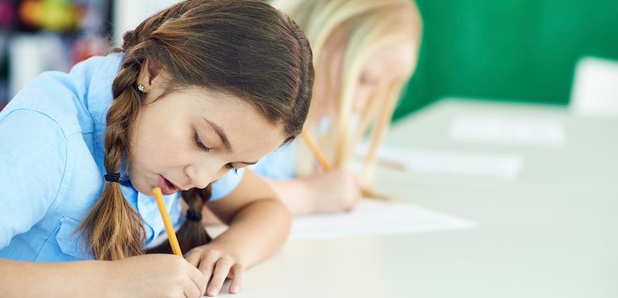 With thousands of students in full GCSE mode, lets put you to the test!
Gemma from Heart Breakfast had a go this morning, and we think she may need to resit!
Good luck to everyone taking their exams. Check out these awesome words from Stacey Solomon and I'm sure you'll be OK!
Good luck to everyone taking their GCSE's this week. Relax, & remember you're doing your best & that's all that matters! Also, if it doesn't go as well as planned... "I couldn't get through life without Pythagorous's Theorem" said no one, EVER.

— Stacey Solomon (@StaceySolomon) May 14, 2018
Let's see how you do!
Question 1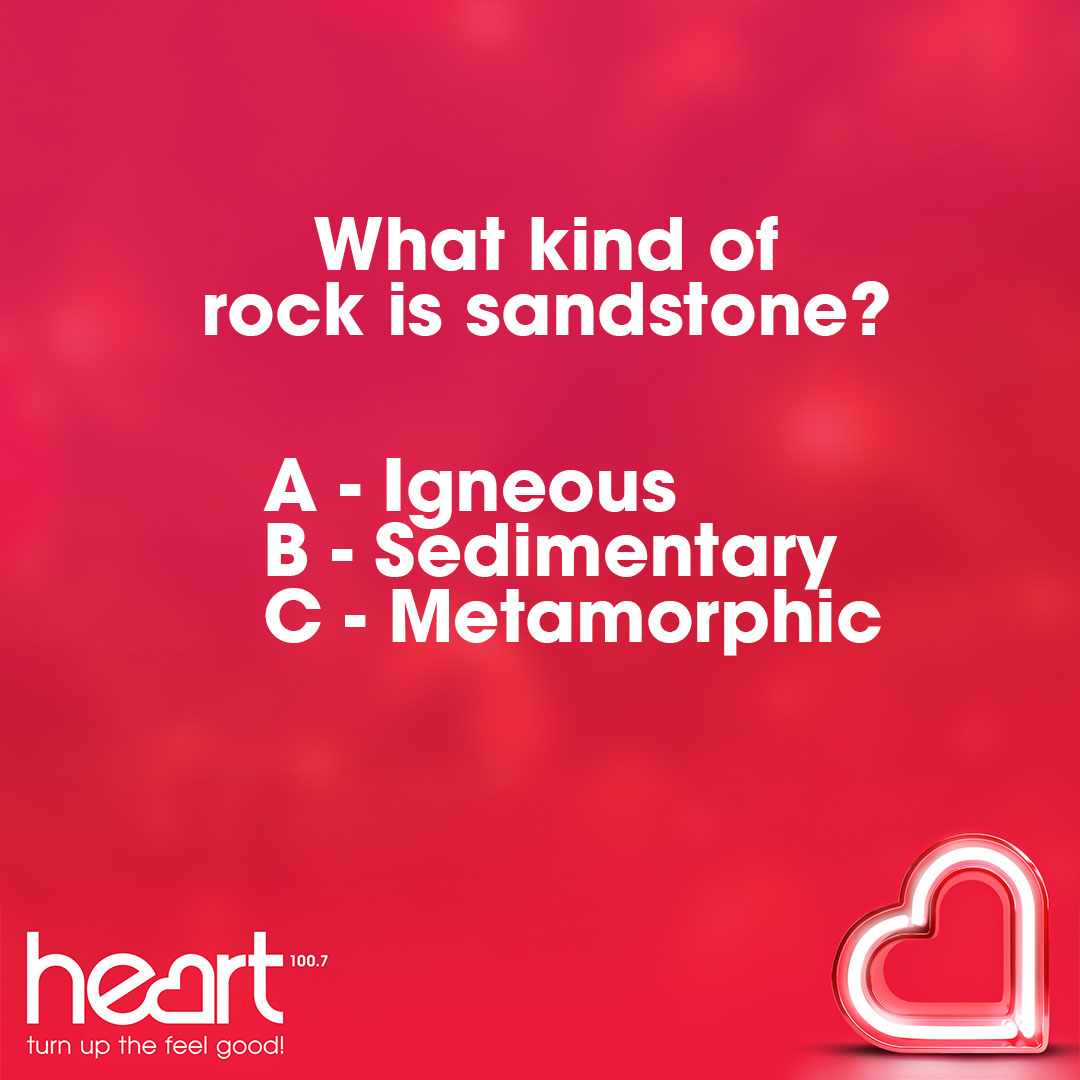 Question 2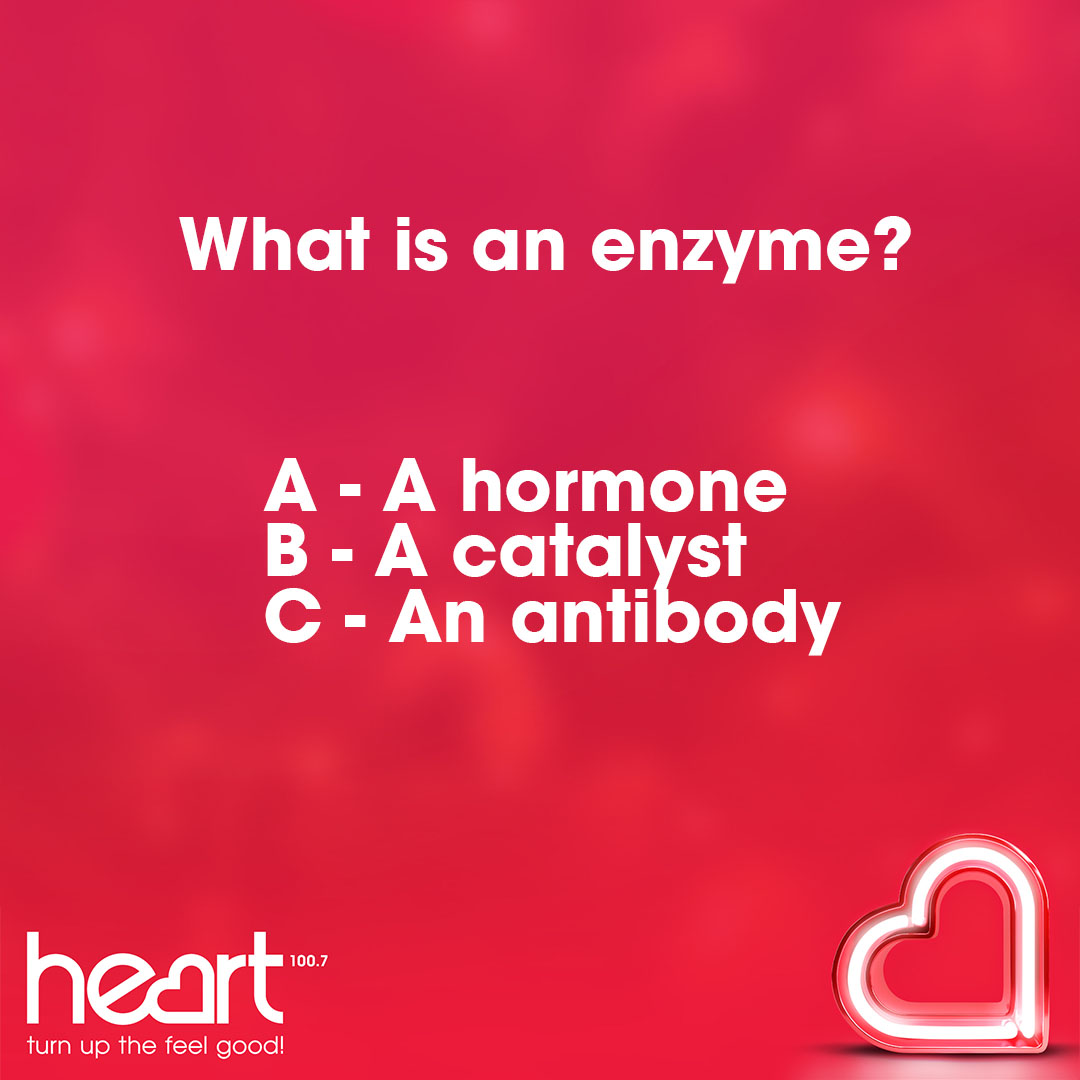 Question 3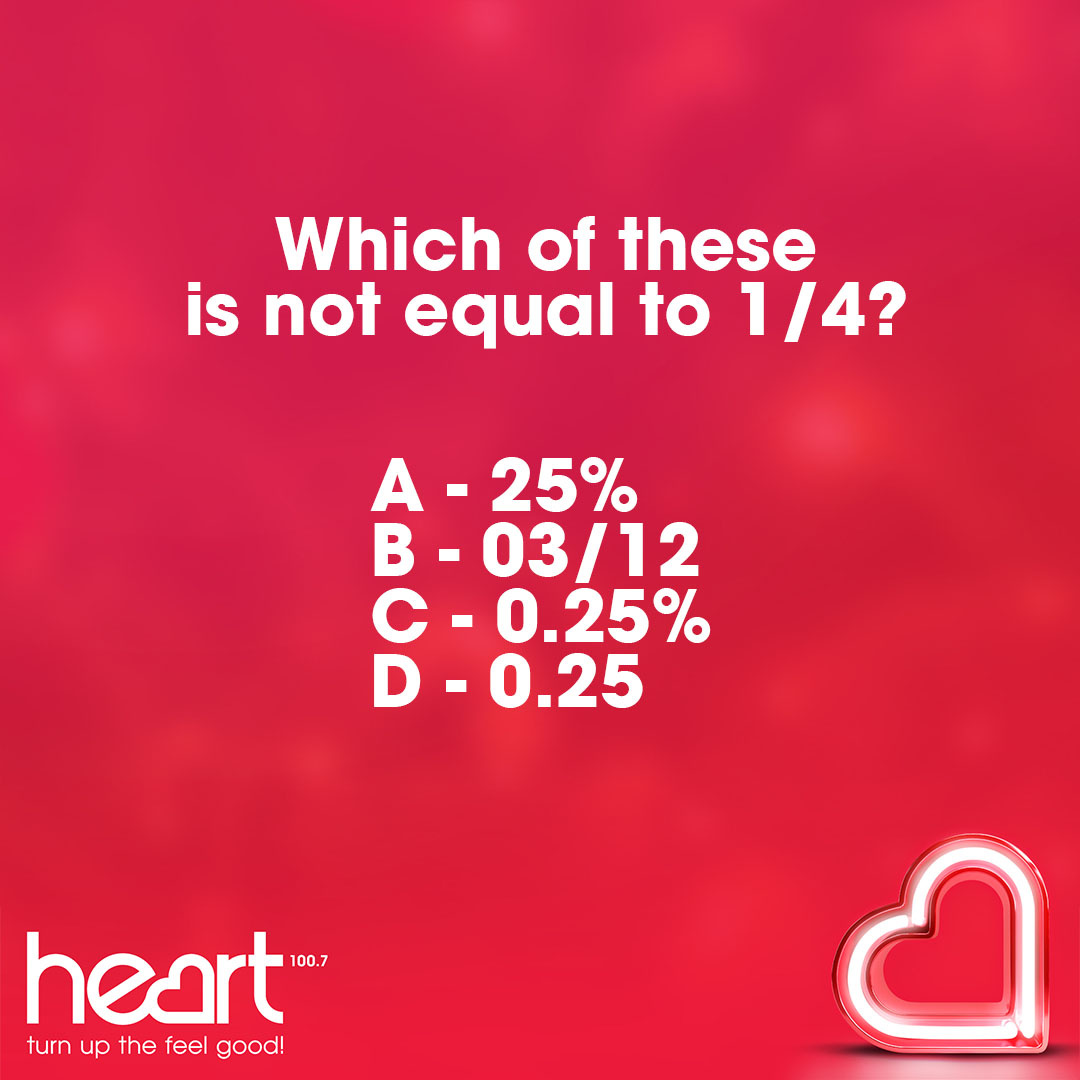 Question 4
Question 5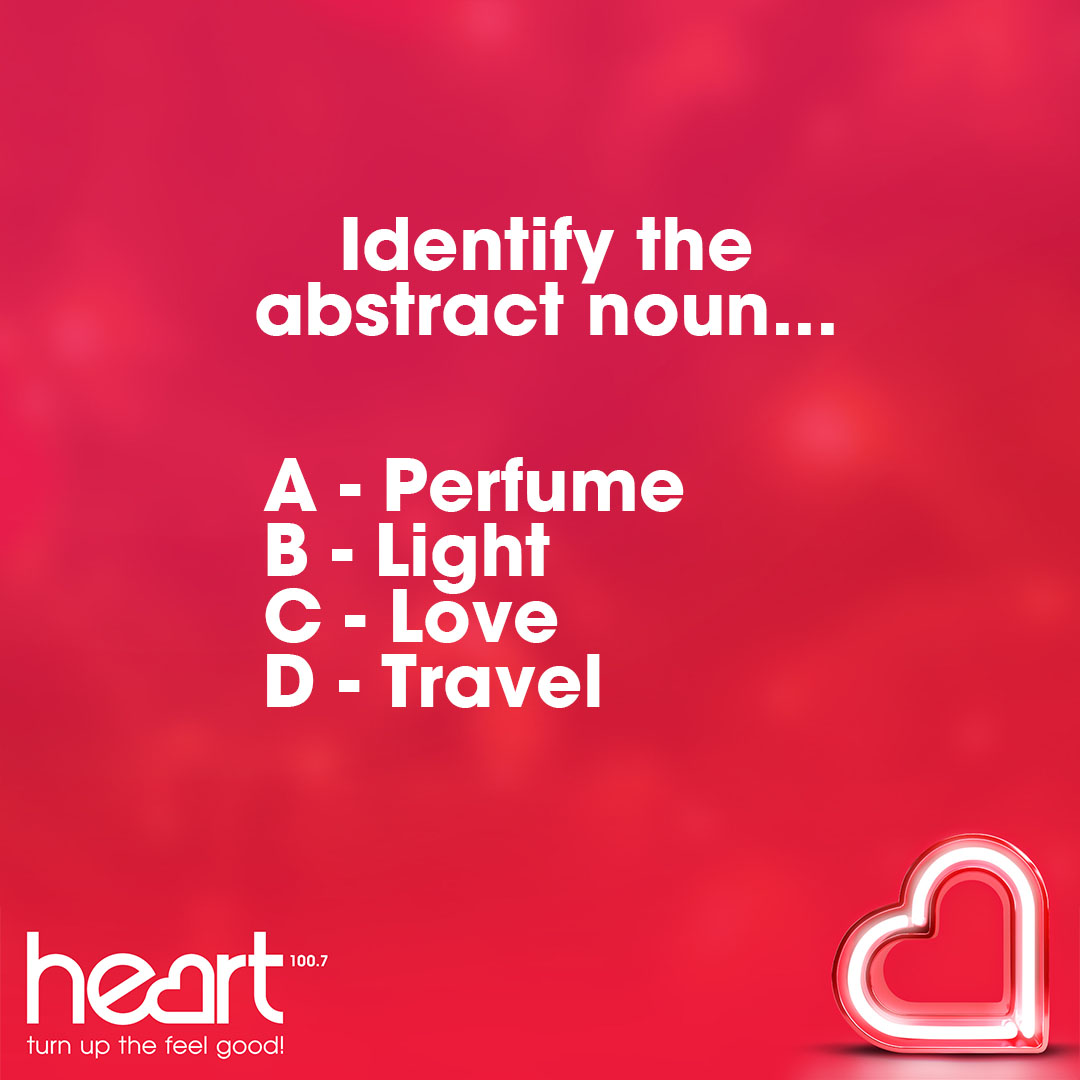 Answers - B, B, C, C, C