Celebrities Read Fifty Shades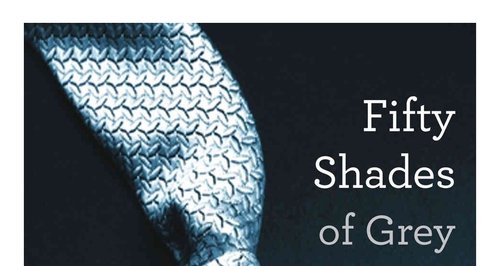 It's the week of love as we build up to the big day. Valentine's Day is upon us and this year all the red and pink is joined by Grey, as one of the year's biggest film releases hits the big screen.
So, we couldn't let this momentous occasion pass us by! We had to find a way to bring the book that set tongues wagging to Heart Breakfast.
Of course, there are some issues with bringing a book of this genre to a breakfast radio show. It needs people of skill, high standing an respect.
We couldn't find any of those so we asked some celebrity friends of ours to give us a paragraph of that very special book. With edits naturally.
So may we present Heart Breakfast's favourite passages from Fifty Shades of Grey:
Mark Wright: Fifty Shades of Dance
Bob Warman: Fifty Shades of the West Midlands
Keith Lemon: Fifty Shades of Keith
Bob Warman: Fifty Shades of The West Midlands PART TWO
You loved his first go so much that we had to get him to read some more!