Do you know any little fibbers?
12 June 2017, 11:41 | Updated: 27 June 2017, 12:25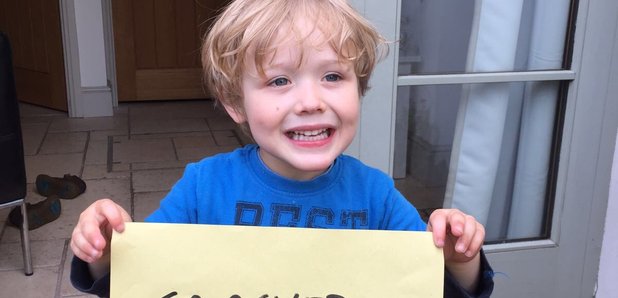 If you do, they may have made it onto our fibbers gallery!
The Gallery of Little Fibbers
It's that time of the week once again;
Ed & Gem spoke to the naughtiest little fibber on air today - Casey ; This is what he did: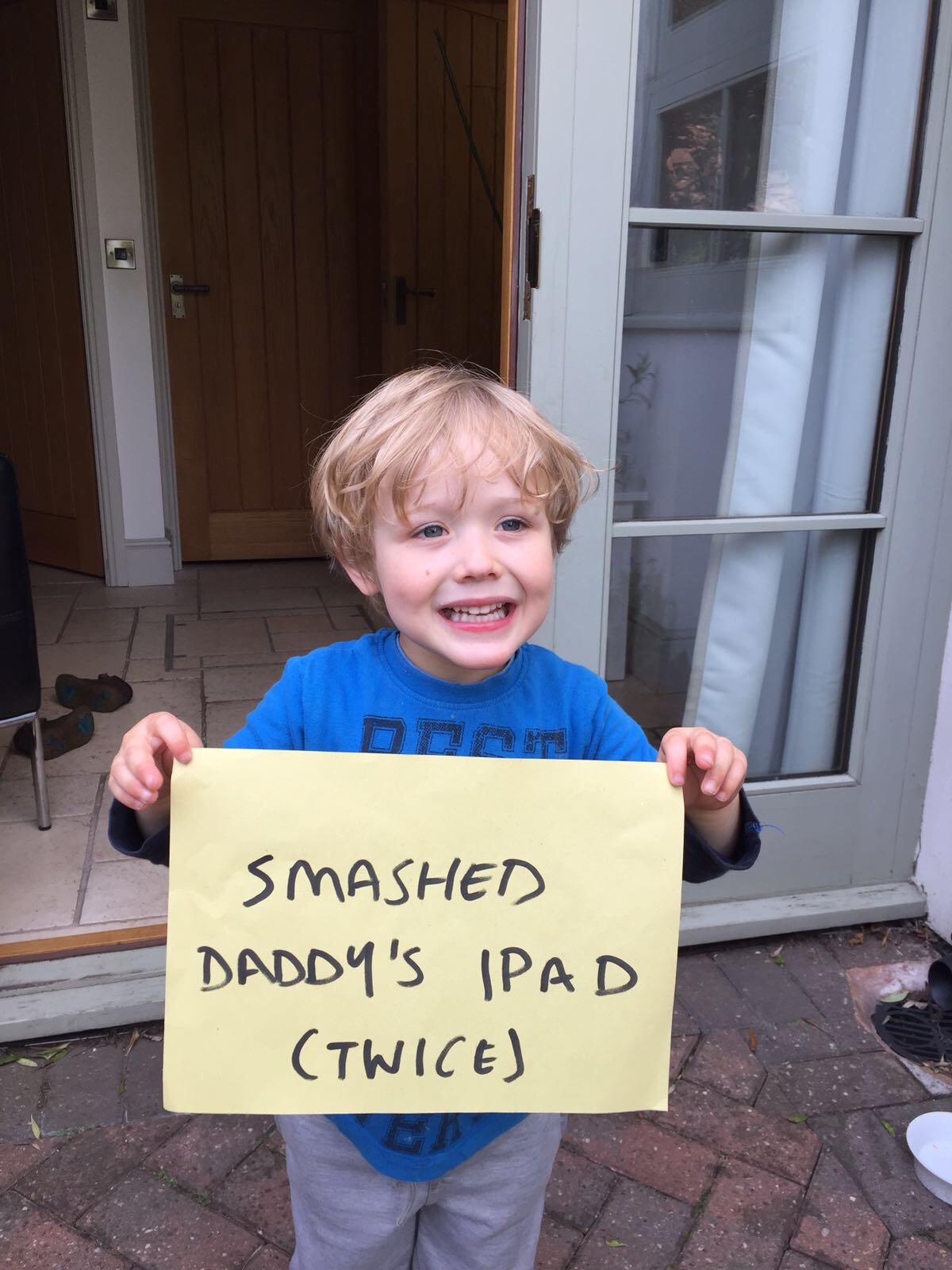 We also have ....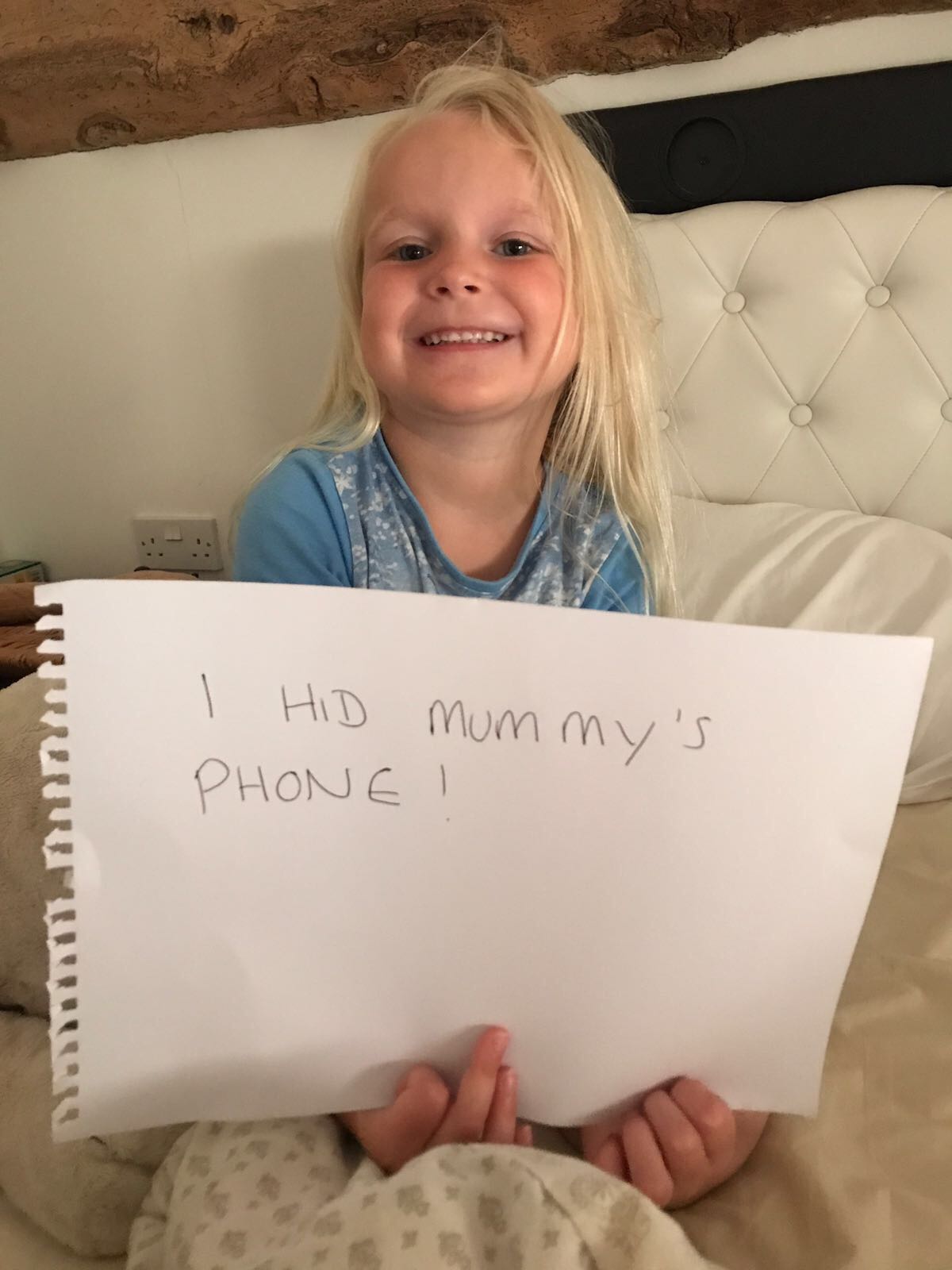 and not forgetting...