Ed and Rachel Talk To Phil Spencer!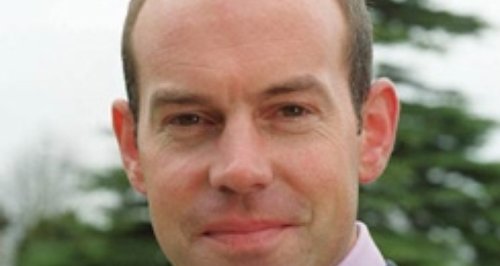 Recently, as we know, Rachel has been trying to sell her house but is having trouble doing it.
It is a real problem for her so Ed has decided enough is enough and he wants to help out.
He has decided to call in the big guns and managed to get Phil Spencer from Location, Location, Location on the phone to help her out!
Phil has taken a look at Rachel's house online and has a few things to say.