Ed and Rachel's Sunflower Challenge
Are your kids doing a sunflower growing competition? Remember when they used to do them on those kids TV shows when you were a nipper?
Well, we don't think it's fair that kids get to have all the fun! So, we've launched our very own #SunflowerChallenge.

Ed invited you to text in during the show to take part and loads of you did, so expect a seed on your doorstep! When it arrives we want you to get it planted and then keep us in loop as to how the growing is going. Give us a tweet @heartbreakfast and use the hashtag #SunflowerChallenge.

The challenge has started!!
It's in! Grow baby grow! @HeartBreakfast #sunflowerchallenge pic.twitter.com/PmwT78Ruk5

— Ed James (@edjames1) June 21, 2015
@HeartBreakfast#sunflowerchallenge Hi Ed & Rachel my sunflower is planted! I'm so going to win! Xx pic.twitter.com/JfrN9g7Io3

— Mel Holdford (@Melholdford) June 17, 2015
And excitement is in the air...
@HeartBreakfast Mike is very happy #sunflowerchallenge pic.twitter.com/UyNorOmw2f

— Anjanette (@Anjanet64755782) June 18, 2015
But we're not sure everyone is playing by the rules are they Shane?!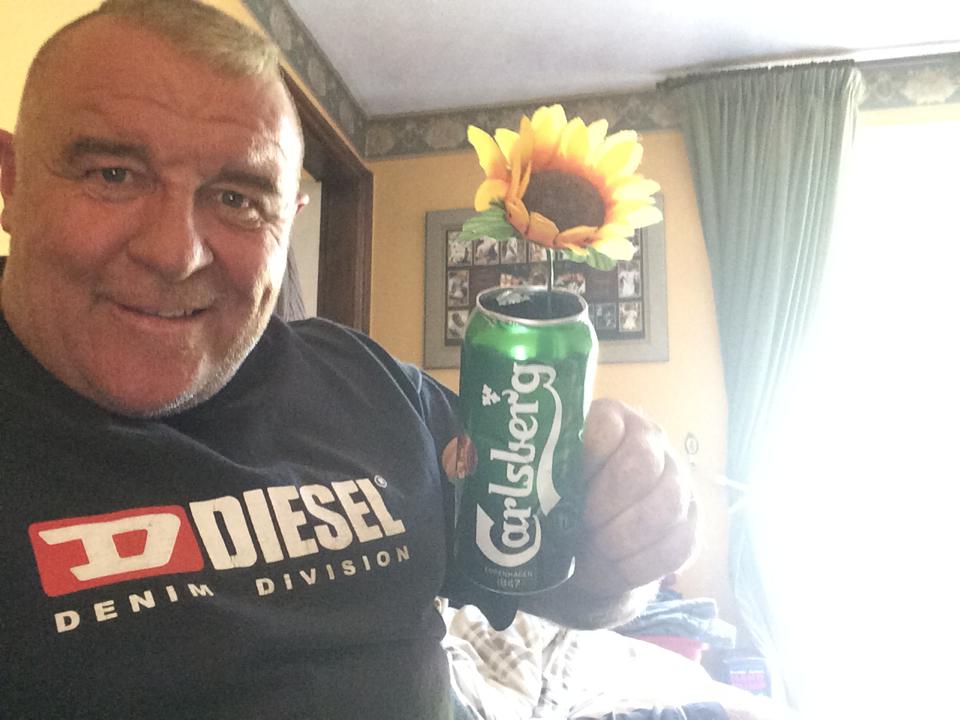 Send us the latest developments, or check them out yourself, using the hashtag #SunflowerChallenge.