Ed has found the ultimate way to cool down!
20 June 2017, 12:37 | Updated: 27 June 2017, 12:25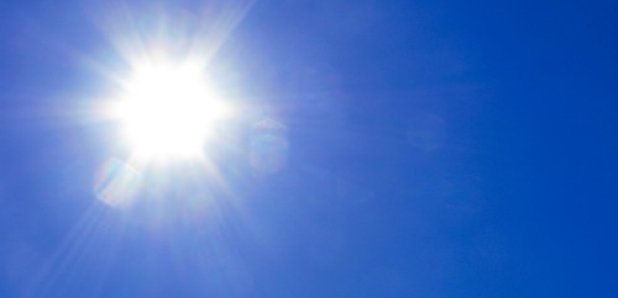 The temperature across the West Midlands has topped 32 degrees this week and us Brits have reacted by doing what we do best, complaining.
But don't worry. Heart Breakfast's Ed has found the perfect way to cool down, he surprised Gemma with it this morning...
You can listen to Ed & Gemma on Heart Breakfast weekdays from 6am