Ever Wondered What Ed James Sounded Like In 1999?
INCREDIBLE - This Is Ed James On The Radio In 1999?!
01:55
There's nothing better than surprising Ed with a blast from the past! Listen back to Ed James on the radio in 1999!
So it turns out George Clooney plans to quit acting some time soon because he thinks he's getting too old for it, instead he might move into directing.
But how old do you actually think George Clooney is? Believe it or not he's only 54 years old so surely there's years left in his acting career?
To prove to George that age shouldn't affect his acting career we played clips from Dam Judi Dench, Morgan Freeman and Clint Eastwood showing how their acting improved with age!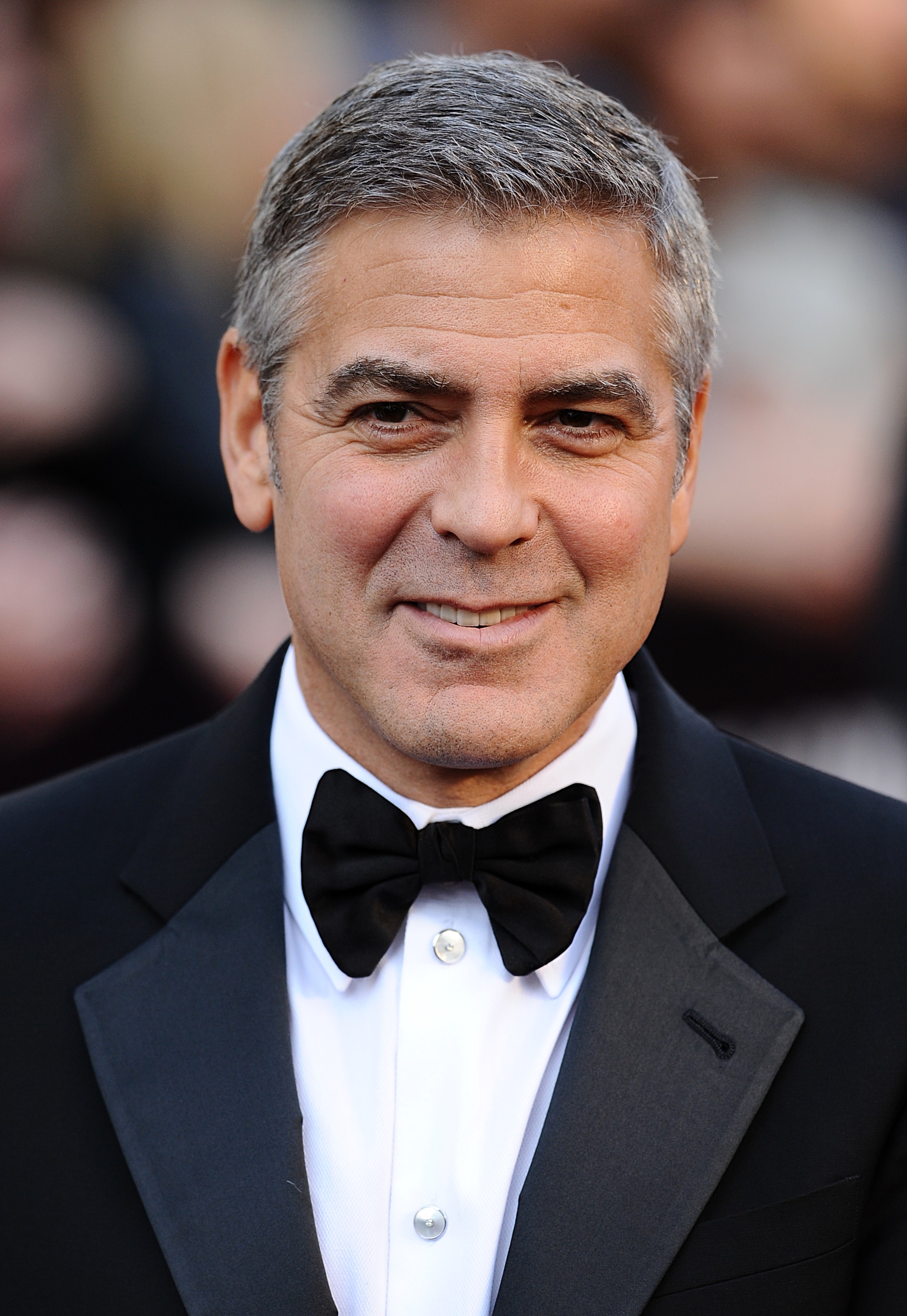 But what we had also done was line up a clip of Ed James back when he was just starting our in radio to just show how much everyone improves with age!
This clip is so old we had to pull it off of a cassette! Who even knows what they are anymore?