Ed Made Rachel Her Own Friends Facebook video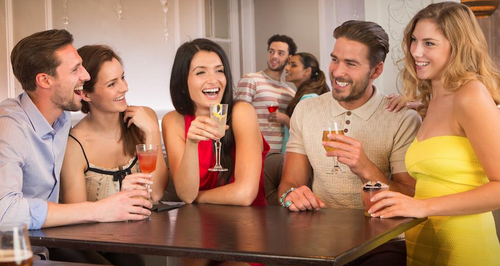 Yesterday on Facebook is was friends day and everyone got a video of the pictures they have with their friends.
Rachel looked for hers but she could not find it and she was upset with this.
This morning Ed decided that he felt sorry for her and wanted to make one himself. He went through his and her Facebook page and printed off the best pictures he could find and he filmed it and even put the music with it.