Ed, Rachel and The Train Announcer Man!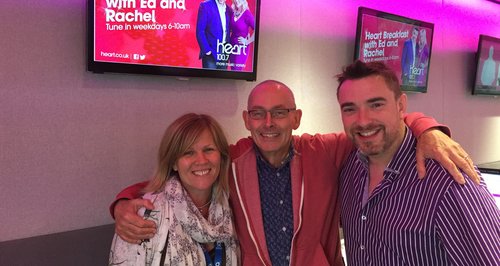 The Train Announcer Man has made a living announcing the arrivals and departures of trains at Birmingham for many years but to celebrate the opening of the brand new Birmingham New Street Station he was willing to read any announcement we put in front of him... and he was true to his word!
We got so many weird and wonderful calls and texts, loads of people wanted birthday, anniversary and graduation announcements and we also got some pretty strange requests, but he still read them out! here are some of the best that were read out live on air.