Ed & Rachel Need Training!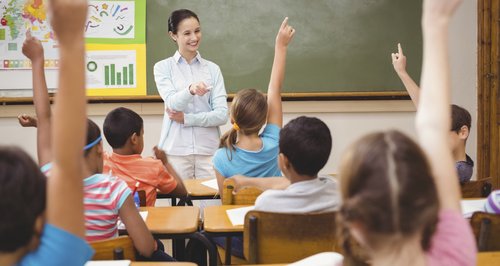 This morning Ed & Rachel realised they haven't been on a training course for around 5 years!
They feel like it is about time they go back into training and learn new things.
We received loads of suggestions from the listeners
Amy was on the show and she made some suggestions, for Ed & Rachel, about what they could be trained at, but "breast feeding" might not be what they imagined.
They do end up taking a real interest and they got into an in depth conversation on the topic.