Ed & Rachel's Guide To The Brits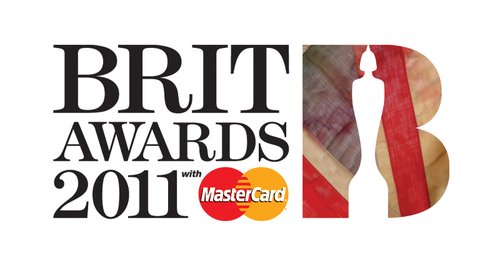 Tonight is the biggest night in the British Music Calendar and this morning Ed & Rachel had a few ideas what might happen!
So here's everything you need to know about the Brit Awards tonight
It's happening at the London 02 Arena but don't worry, it's starting at 8pm, make sure you have it on, and follow us on Twitter @HeartBreakfast, we'll get Ed and Rachel to tweet their thoughts along to it!
Once again the line up is incredible, Adele will be performing with Justin Bieber and Coldplay. Ed & Rachel have got their fingers crossed that Rihanna will still be performing as she cancelled her Grammy's appearance last weekend.
Not only that, but today Little Mix and Jess Glynne have also announced they will be performing! That's our TV viewing sorted for tonight.
The 2 Geordie lads, Ant & Dec will be hosting the event and awards will be presented through the evening!
Also keep an eye out for the special emoji's released on twitter especially for the Brits, they are pretty awesome