Ed & Rachel's Leap Day Party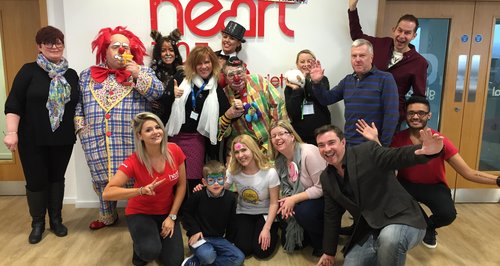 Happy Birthday Alison! Today is her 9th birthday in Leap Years so we threw her an unforgettable party, catch up here.
We only get to celebrate a leap day once every 4 years and we decided to go all out for Alison who turned 9 years old today in leap years!
We got Alison out of bed early to meet us at the studio from 7am where she had loads of incredible entertainers waiting to surprise her and we filmed all of it
JP Entertainment
These lovely ladies greeted her in reception wearing stilts and bringing the wow factor to the party.
Find them here - Jpentertainment15@gmail.com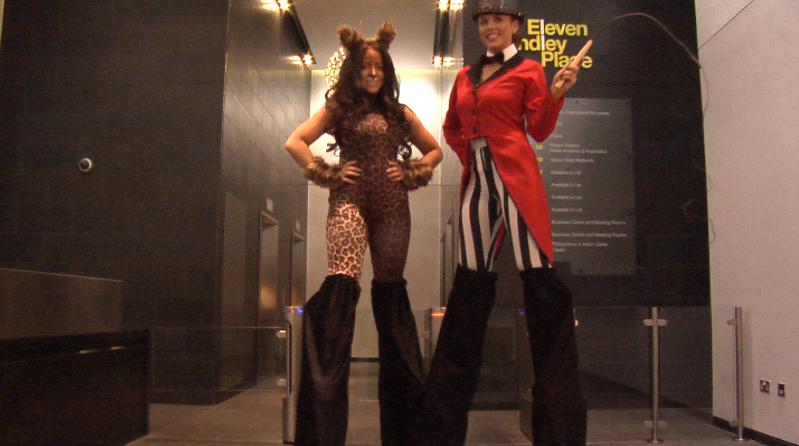 Then we invited them upstairs to the studio to meet our 2 lovely clowns that you might remember from Clown Factor
Bibbledy Bob & Conk The Clown
Find them both here -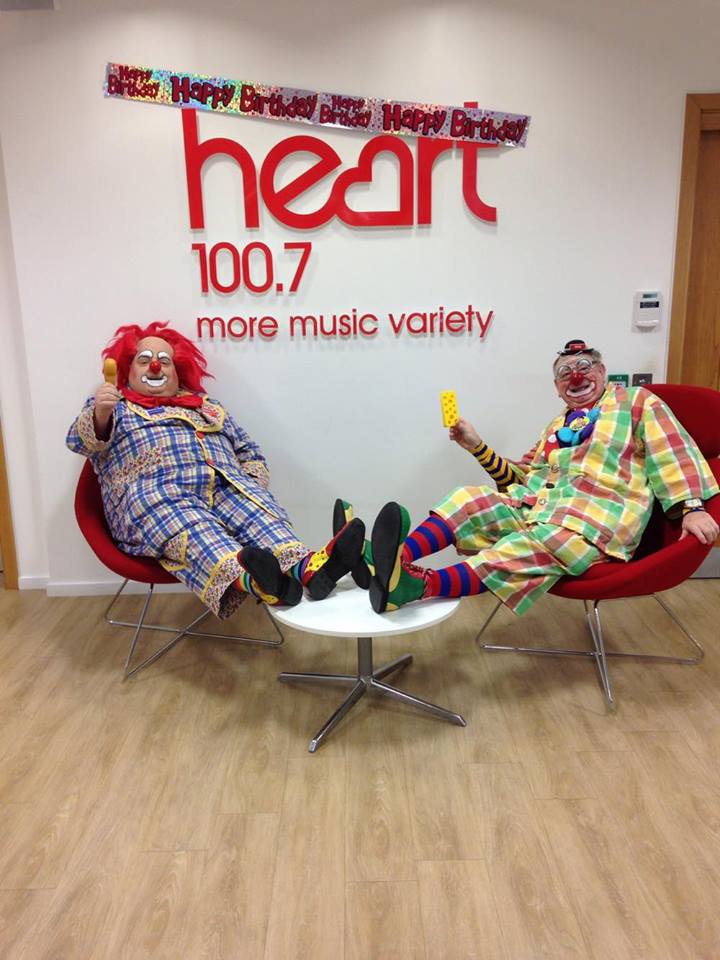 Then they were greeted by the lovely Jenny from The Strings Club who came along to really bring the party atmosphere with incredible music for Alison to enjoy!
You can find the Strings Club here - www.thestringsclub.org
Facebook - facebook.com/TheStringsClub
Twitter - @TheStringsClub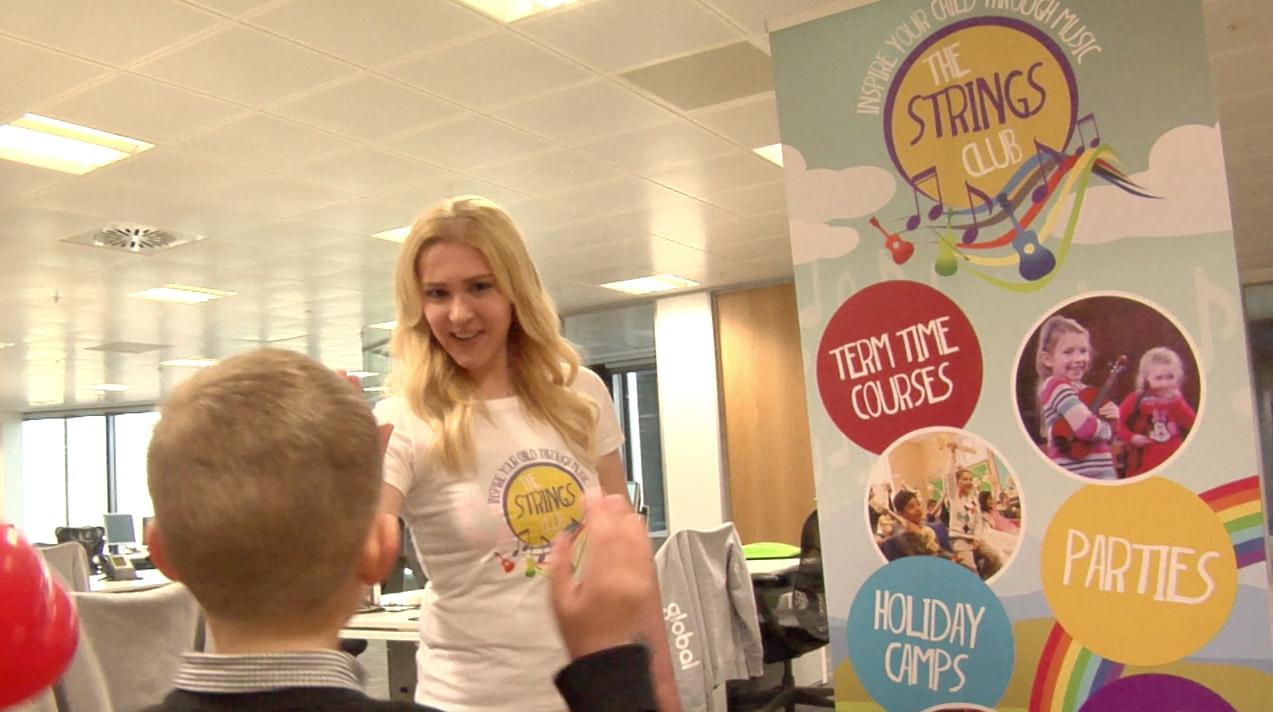 Cheeky Monkey Faces & Balloon modelling
Laurie Hill
Find them here - facebook.com/cheekymonkeyfaceandbodyart
www.cheekymonkeyfacesandbodyart.co.uk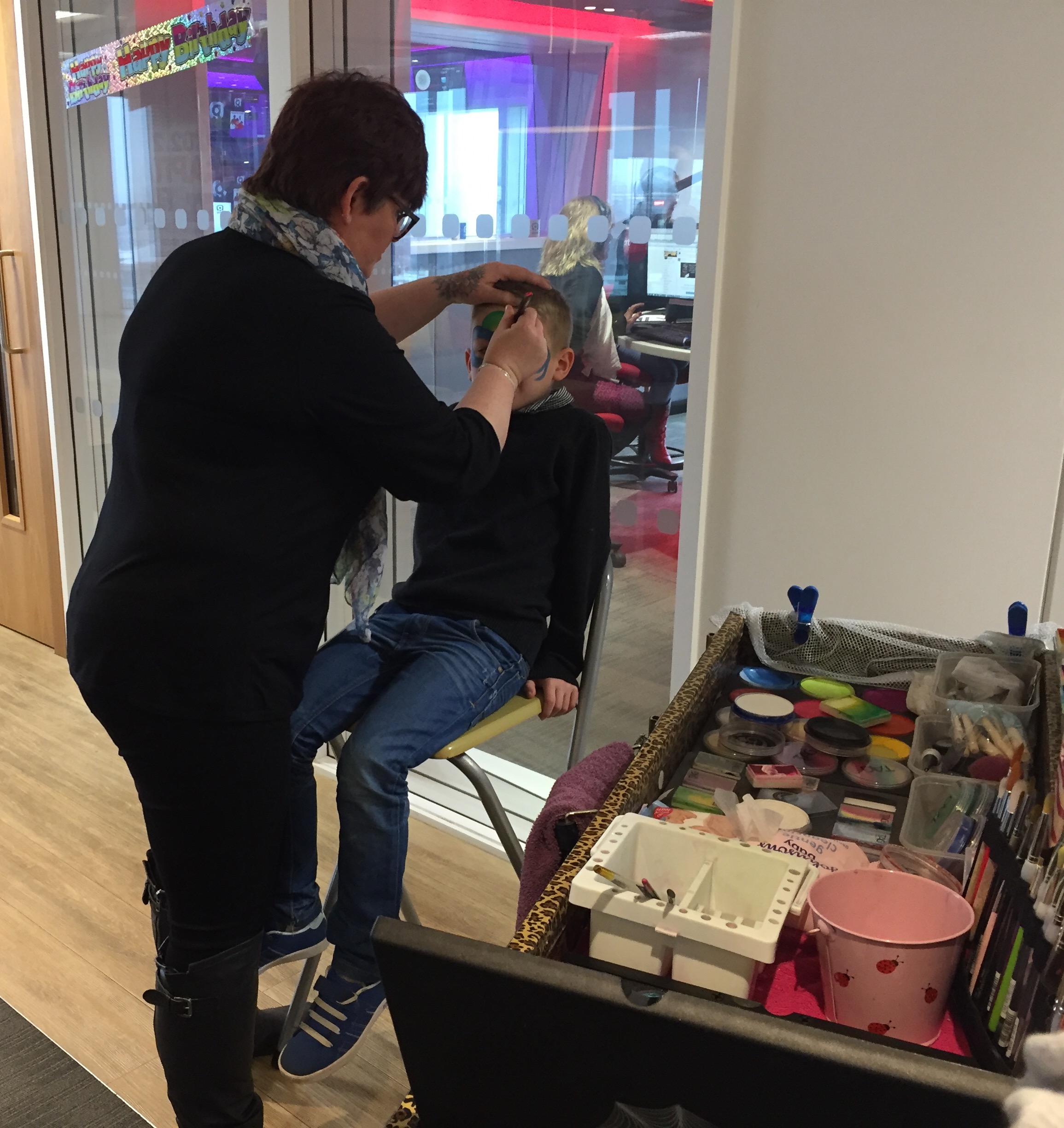 And another massive thank you to Angie and her amazing animals for stopping by and introducing us to all the amazing animals!
You can get in touch with her here - angiesanimalantics.co.uk
And here - www.facebook.com/Angies-Animal-Antics