Ed & Rachel's Leap Day Party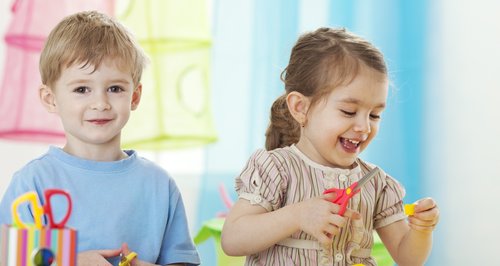 There are a handful of people across the West Midlands who have their birthday on the leap day which means they only get to celebrate their birthday once every 4 years, so we want to make it as special as possible
Ed & Rachel surprised Alison this morning by calling her and inviting her to a party in the studio which will happen live on the radio next Monday!
It will be her birthday and we want to make it as special as possible, after all, she doesn't get to celebrate them very often.
There's a twist though, she's going to be treated to a children's party.
Her leap age is only 9 years old so we're throwing her the best 9 year old party ever, even though she's a 36 year old adult!
We then asked entertainers from the West Midlands to get in touch with us so we could invite them to the studio to make the party unforgettable for Alison
Here's the guest list for the party, it's going to be one incredible 9th birthday
Bibbledy Bob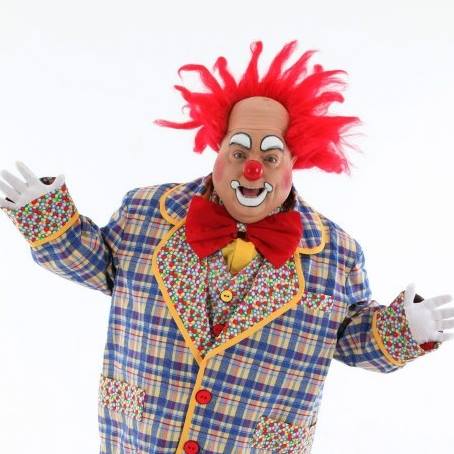 Bibbledy Bob called us and really wanted to join us on Monday morning, so we couldn't say no! He's the clown that Ed & Rachel were after!
You can find him here - www.bibbledybob.com
He's also bringing some of his friends from Clowns International (CGUK) so we're going to have a studio full or red noses and incredible costumes.
You can find them here - www.clowns-international.com
Bubbly Math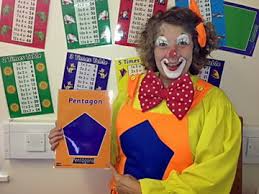 Find her here - www.bubblymaths.co.uk
Conk The Clown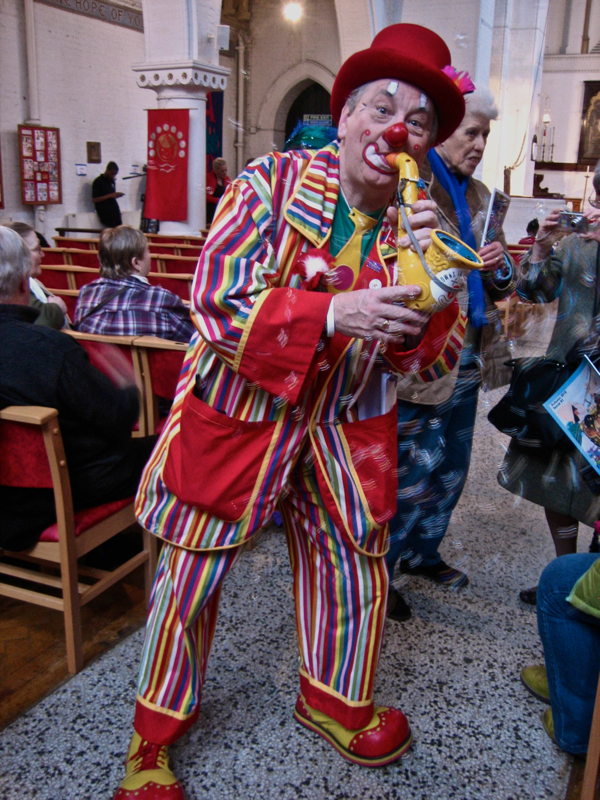 Find Conk here - www.conktheclown.com
Bobbo Roberts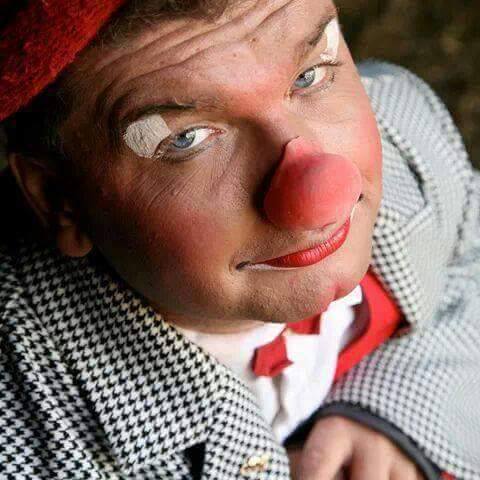 So that's the clowns sorted, but we needed something special, something different, and that's why Amy from the Strings Club got in touch
The Strings Club
www.thestringsclub.org
Twitter - @TheStringsClub
Facebook - facebook.com/TheStringsClub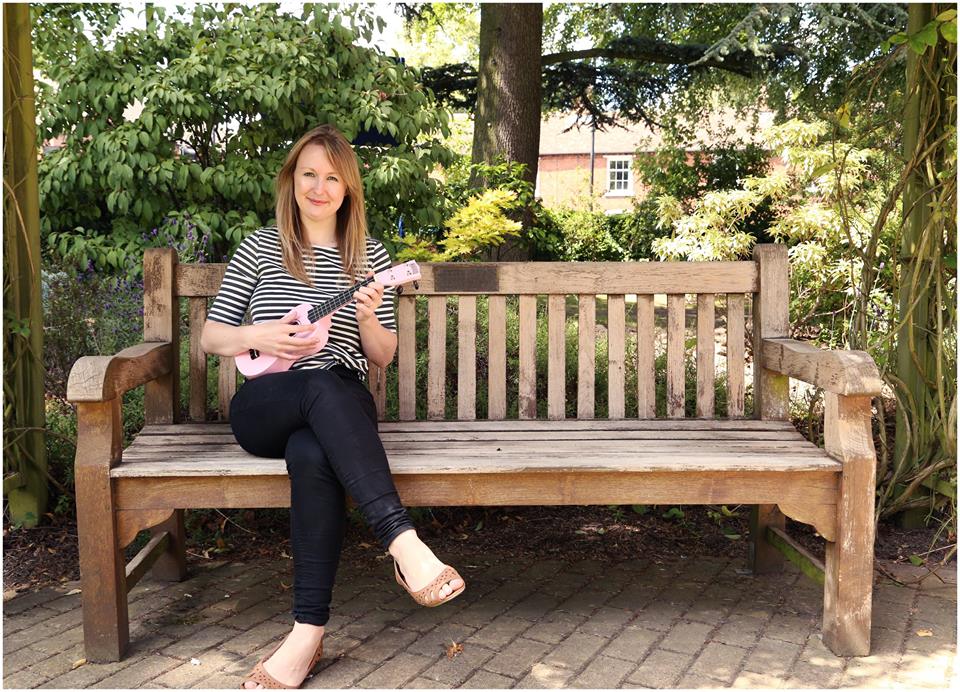 A kids party wouldn't be complete without some incredible animals so we've got some coming to see us in the studio
Angie's Animal Antics
www.angiesanimalantics.co.uk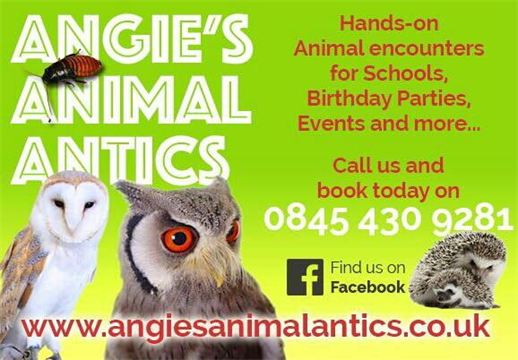 Cheeki Chops Face Painting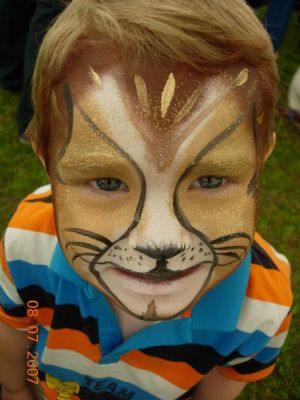 It's going to be one busy morning for sure on Heart Breakfast so make sure you have Ed & Rachel on for a morning of chaos, hilarity and birthday surprises for Alison!