Ed Takes On Crufts 2015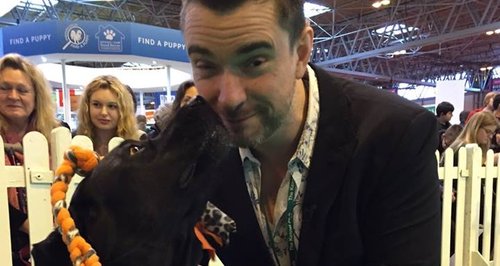 It's the pinnacle of the dog calendar. Crufts 2015 hit the West Midlands and Ed somehow managed to be part of it.
When Ed said he thought Crufts would be more fun if dogs like his took part (meaning they'd run amock) the last thing he expected was to be on the green carpet just two days later. Well Dawn called the show to make that possible.
So, just two days later, Ed and Chewy headed to the NEC to take part in the show. We all expected it to go mightily wrong. Find out what happened here:
So Chewy did much better than ANYONE expected. But could he actually go all the way? And would it really be that fairytale finish?
Well done Chewy! And well done Ed! A massive thanks to the Kennel Club and all at Crufts 2015 for letting us take part. Watch the highlights of the day here: