Ed Wants To Give Something Up For Lent!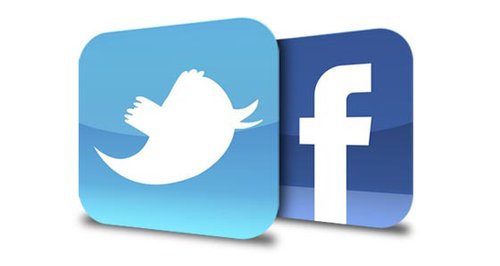 As today is Pancake Day, it means tomorrow is Lent and Ed has decided he wants to give something up but doesn't know what yet.
Vanessa was on the show today and she made the suggestion that Ed should give up social media.
Ed is a big fan of social media and would find this very hard, could he do it?
He is already trying to get out of it and Rachel definitly has doubts.