Ed Will Eat Absolutely Anything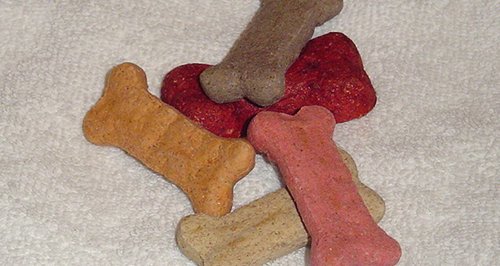 Rachel decided to blindfold Ed and give him the Bounty Spread on loads of different foods. Ed had to guess what we were feeding him. Safe to say he didn't expect the last one we made him try.
After eating Bounty Spread with Celery and Bounty Spread with Beef Jerky we decided to really test his taste buds. We fed him a dog biscuit covered in Bounty Spread and surprisingly he loved it, but he couldn't quite work out what it was. His reaction is priceless.