Ed's Big Challenge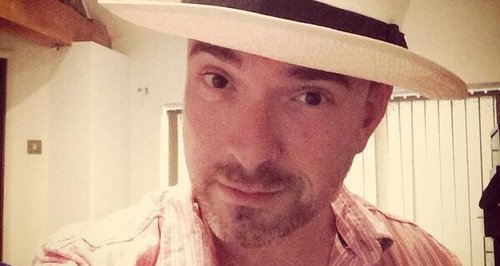 It's January and no doubt you or someone you know are on a bit of fitness kick. Perhaps you've decided to train towards a goal - a Race for Life, marathon or triathlon?
Ed's decided he needs to get fit for the new year and one of his friends has told him that he'll help. He's going to sign Ed up to one of the hardest athletic events in existence. And it's something of a West Midlands legend.
This is Tough Guy:
Ed and Rachel were joined on the show by the creator of this devilishly difficult event, Mr Mouse, to see if Ed would be tough enough to be Heart's very own Tough Guy.
It didn't look good for Ed: