Ed's Sacrifice Decision For Lent!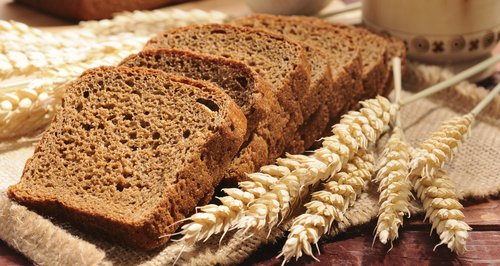 Yesterday Ed and Rachel were talking about Lent and Ed wanted to give something up, the only problem was that he couldn't decide what he could give up.
A suggestion of social media was made, but Ed realised he would not be able to do that...
Today he made his choice on what he would give up, which would be wheat.
Rachel thinks it's a very good idea! but has many doubts if he can can keep to it.
Ed says he is going to stick to it but lets see how long he lasts.