Euro 2016: Can England Beat Iceland?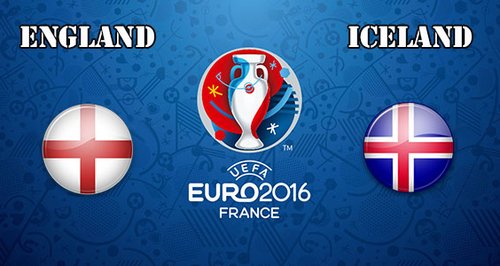 On Monday 27th June England will take on Iceland in the knock out stages of the Euros, but what will the score will be?
It's a well known fact that we're not the biggest football fans, in fact we haven't been following the Euro's as much as we should have been, but we know when England are playing!
We've made it through to the knock out stages and now we're taking on Iceland. A team that up until today we didn't know actually had a football team - but obviously they do!
We asked Andreas originally from Iceland, but now living in the West Midlands, what he thinks the score will be in the game later on.