Gemma Lost £500,000 On The Million Pound Drop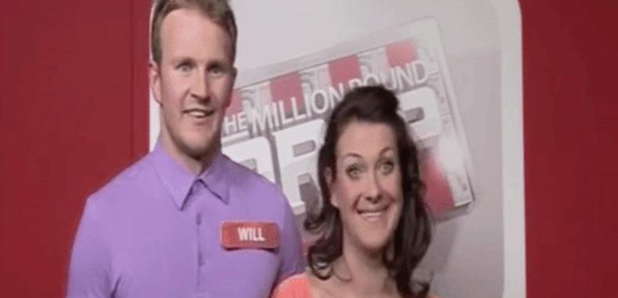 How would you feel if you won £500,000 and you lost it all? Just ask our brand new Heart Breakfast presenter Gemma...
In Gemma's first week we've been learning so much about her but one thing in particular is quite shocking.
6 years ago she went on the TV show Million Pound Drop with her then boyfriend and they threw away £525,000.
It still haunts her to this day, so in the spirit of Heart Breakfast Ed had to quiz her about it on the show.
After the episode the asked Gemma about losing the £500,000 and it doesn't disappoint!
Her ex-boyfriend basically blamed her for losing the cash!