Girls, Meet Your New Best Friend!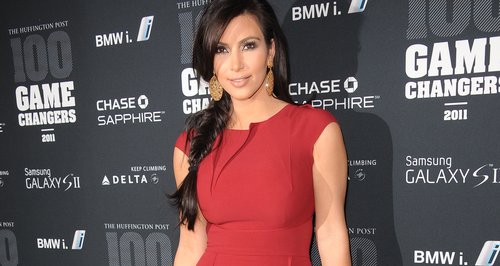 Kim Kardashian has posted a photo of herself with a special piece of DIY equipment that she uses to enhance her chest when she's going on the red carpet.
Ladies, you might want to jump in your car and head to B&Q
On Tuesday Kim Kardashian revealed how she manages to make the most of her assets as she shared two very private photos from several years ago. In it she shows off her chest that has nothing but straps of tape on her.
She then quoted the picture 'I definitely had to share my tape secret with you guys!! It's my secret trick to have perfect cleavage in photos.'
'You tape them up so they are super lifted. It takes a little work but trust me it's all worth it LOL. Kim added: 'I've used everything from duct tape to packing tape to masking tape and I think that the best I found is gaffer's tape.
Listen back to what Ed & Rachel had to say about it, and as usual Ed pushed it a little too far with Rachel.