Happy 40th Birthday Ed James!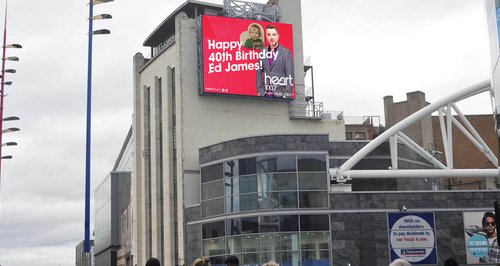 We had to celebrate a huge milestone birthday for Ed James on Heart Breakfast and Rachel sorted out some amazing surprises!
Happy 40th Birthday Ed James!
He's been a presenter on Heart Breakfast for 14 years and today he turned 40 years old.
He arrived at the office to a studio full of Balloons, banners and a stack of birthday cards, but the biggest surprises were yet to come.
When Heart Breakfast kicked off Rachel jumped straight in with the first surprise of the morning, she sorted breakfast out!
And it wasn't your normal breakfast sandwich!
It was a Full English Breakfast Pie and he started eating his way through it live on the radio at 6am!
That was just the start though, and Ed spent the next hour of the show wondering what was going to come next!
Rachel then interrupted him later on in the show with her next treat, she had made him some of her very special 'Birthday Chutney'!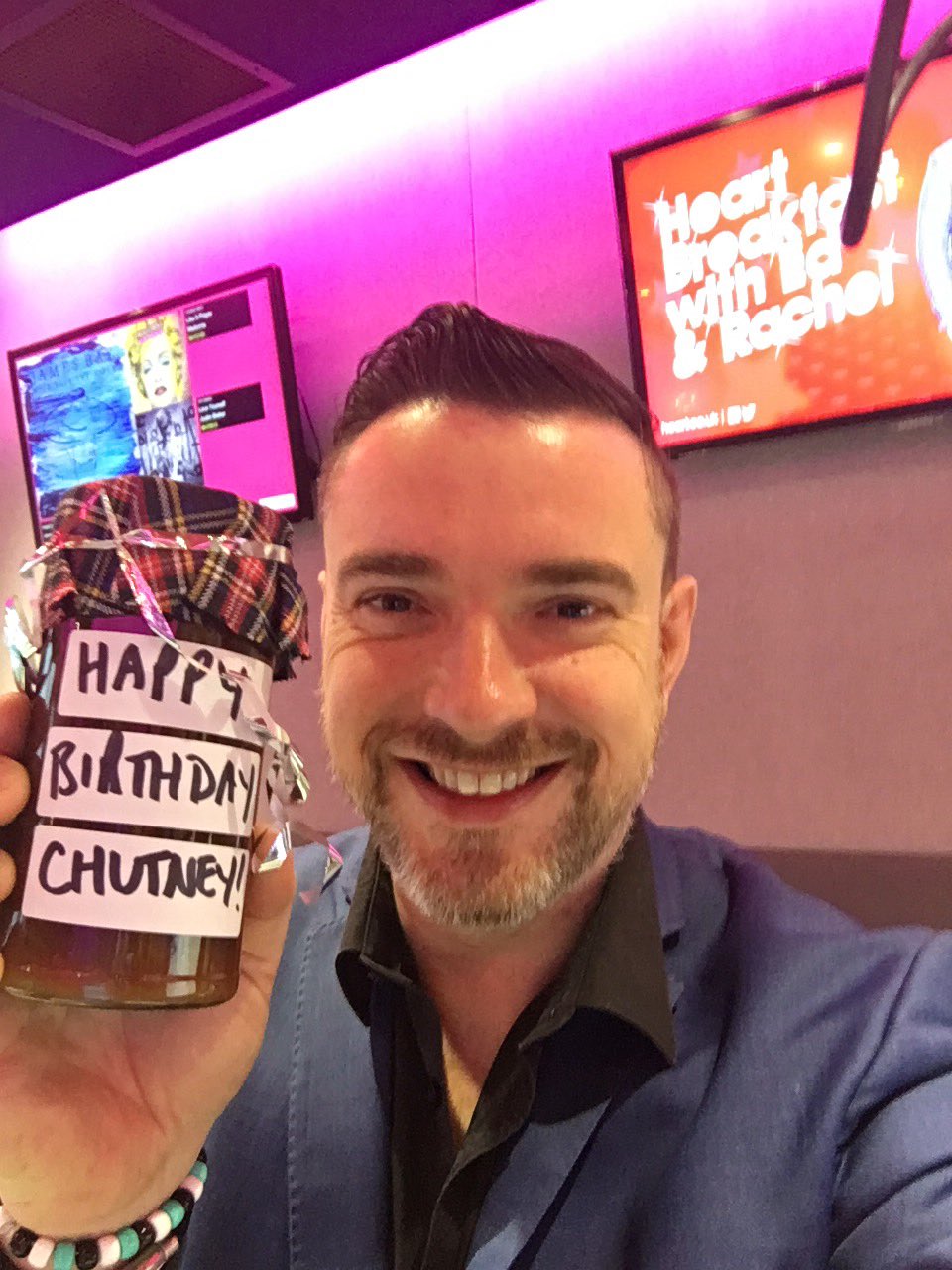 You may have realised by now a lot of these presents are food related, the way to his heart is by food.
So we didn't stop there, the next present was something Ed has always wanted, he's asked for it many times, but it just so happened that he had forgotten what it was!
Rachel kindly jogged his memory whilst he opened his 3rd present!
It was his very own Chocolate Teapot that he can actually use.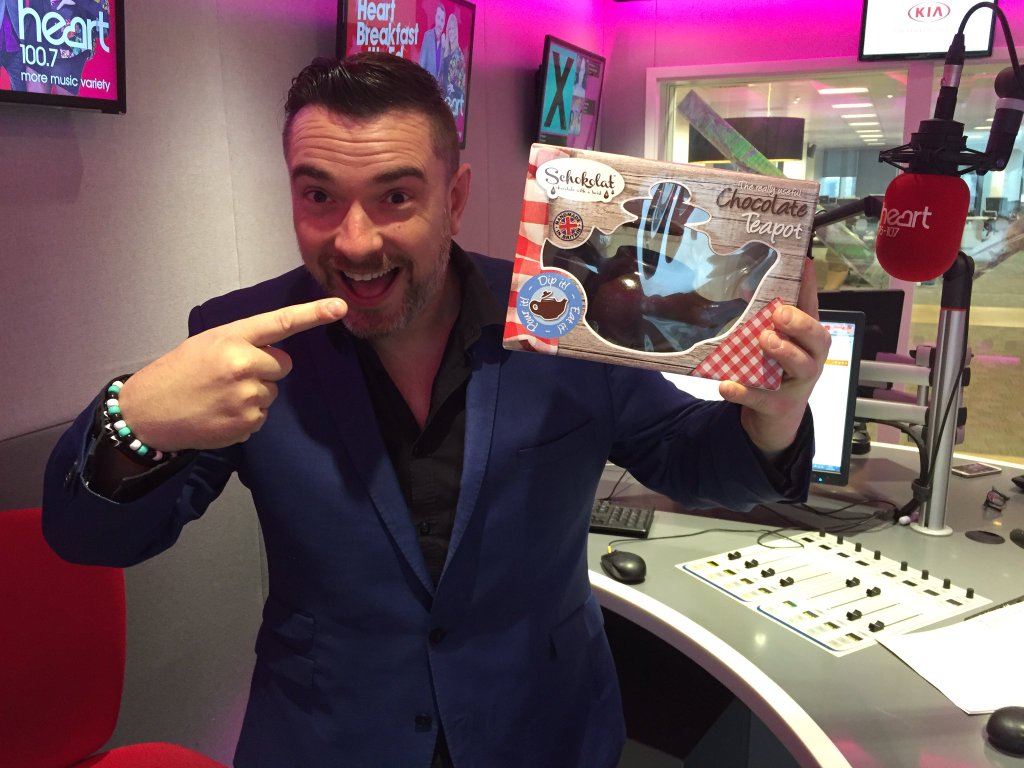 The next surprise though was one that Ed will NEVER forget, it involved one of the biggest legends in the West Midlands and we got him to record something very special for Ed on his 40th birthday
A huge thanks to Bob Warman and the team from ITV Central for sorting this video message out for us! Ed is the biggest fan of Bob Warman and his eyes