Having A Laugh(ter Yoga)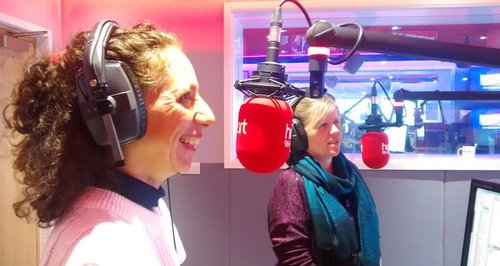 We all love laughing don't we? But what if laughing was good for you? So good it might even be exercise?
Well that's the thought behind Laughter Yoga, which we tried on the show with expert Joanne. Joanne teaches with UK Laughter Yoga and aims to make you feel good!

So listen to what happened when we took laughing to a new level:


Joanne is running Laughter Yoga courses in the UK. Find out all the details on the UK Laughter Yoga Facebook page.