Heart at V-Festival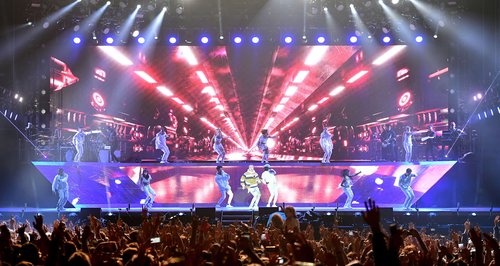 Weston Park was taken over by 1000's of music fans as V-Festival came to the West Midlands, we caught up with the celebs!
V Festival is over for another year as Justin Bieber closed the main stage at Weston Park last night.
Around 90,000 people were at the site in Staffordshire for the 2 days enjoying the likes of Sia, All Saints, Rick Astley, DNCE and the other headline act Rihanna.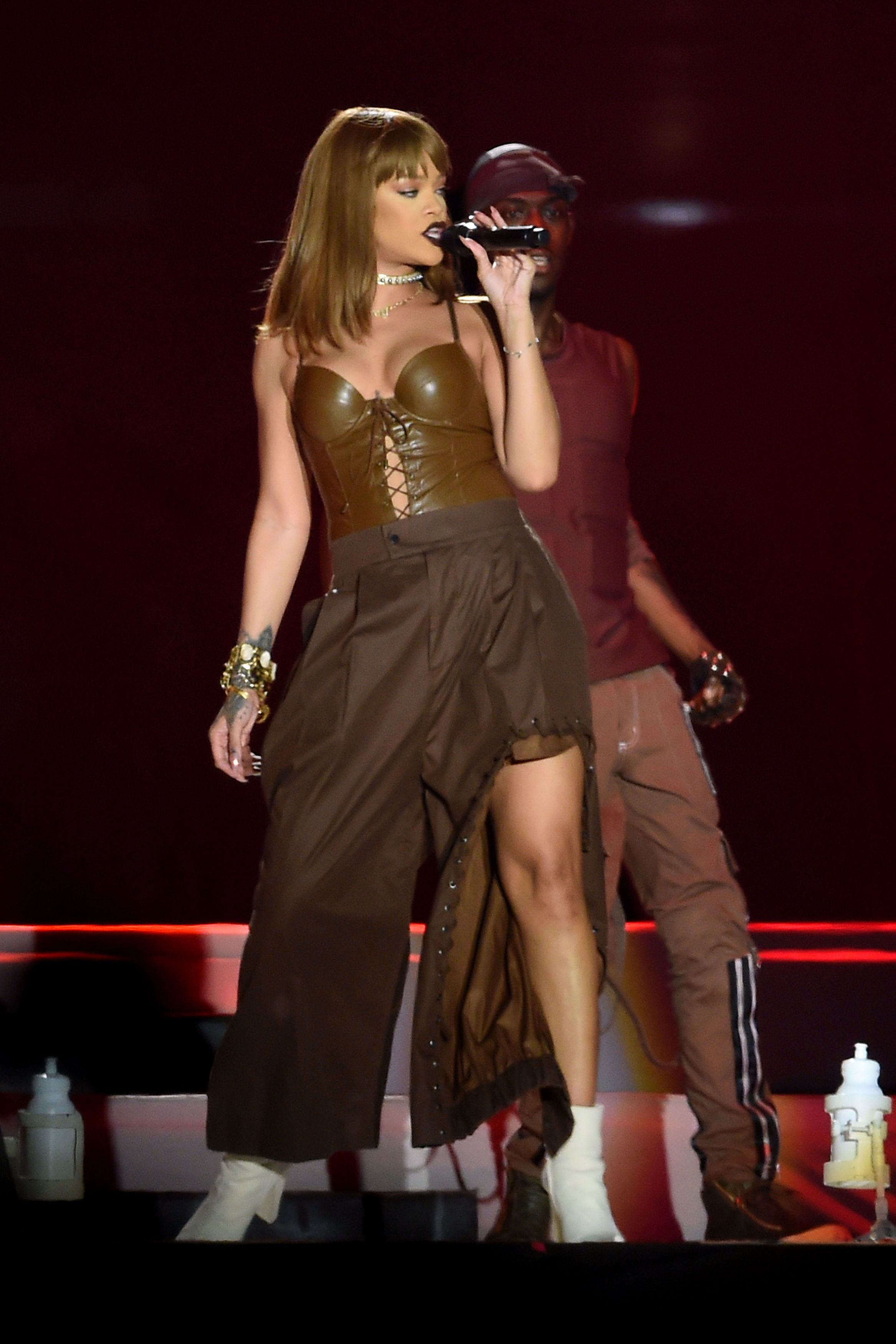 Little Mix were there too and were joined on stage by Craig David for a Weston Park-only mix of his classic 'Rewind' before his Dance Tent headline set.
Heart's Amy Stubbs and Jordan Eggington caught up with him first thing on Saturday.
#HeartNews' @AmyStubbsJourno & @JordanEggington spoke to @CraigDavid at #VFest #WestonPark about his new music https://t.co/DBR5A2v9OC

— West Mids News (@HeartWMidsNews) August 22, 2016
Corinne Bailey Rae was also there with lots of new music before she returns to Birmingham on her tour later this year.
Did you catch @amystubbsjourno's chat with @corinnebrae after her set at #VFestival #WestonPark? #HeartNewshttps://t.co/D7pqYMZoUV

— West Mids News (@HeartWMidsNews) August 22, 2016
One of the great crowd-pleasers of the weekend though was Rick Astley who's back with a brand new album at the age of 50.
Amy got to have a chat with him afterwards too and spilled all the gossip to Ed on Heart Breakfast this morning.