Heart Breakfast's Wake Up
6 March 2018, 09:34 | Updated: 13 March 2018, 09:43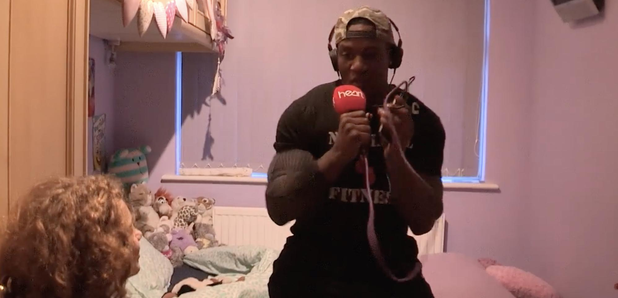 Are your kids a nightmare to get up in the morning? We might have a solution...
We heard that Evie needed a little help waking up for school! So we sent someone who's perfect for the job, Gemma's PT, Scotty.
We're calling this Ed & Gemma's WAKE UP! If know someone who needs help waking up, let us know.
Listen to Ed & Gemma weekdays from 6 on Heart Breakfast