How Good Is Rachel With American Accents?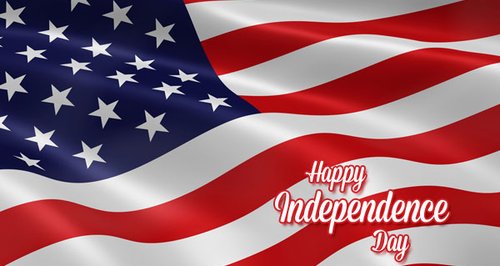 To celebrate American Independence Day Rachel had to work out which of our listeners were real Americans or fakes!
It wasn't easy, it turns out a lot of our listeners in the West Midlands have pretty good American accents!
So how many did Rachel manage to expose as fakes, and how many real Americans could we get on our show!
Listen back here: