How Much Is Your Instagram Worth?
9 May 2018, 16:19 | Updated: 9 May 2018, 18:40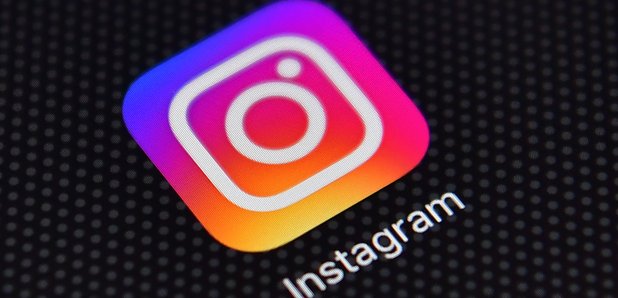 Ed & Gemma revealed that Kylie Jenner's instagram posts are worth $1,000,000 each! Find out how much yours is valued at here!
$1,000,000 per instagram post! Imagine what you could buy with that? Around 100,000 bottles of prosecco? About a 1000 holidays in the sun? Easy work right?
Lets try and make some money and see how much Heart Breakfast's Ed James and Gemma Hill are worth...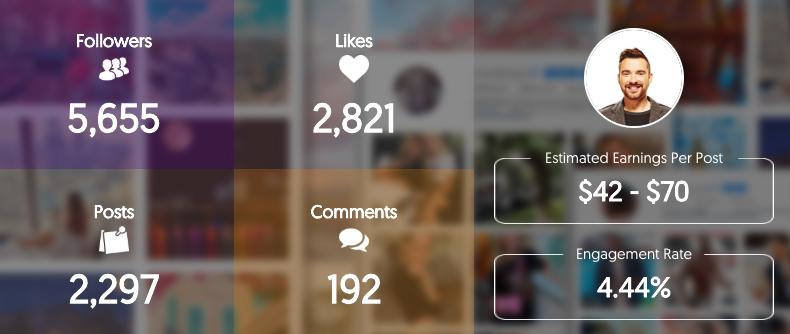 $42 - Enough for a few drinks somewhere, and just about a taxi home too!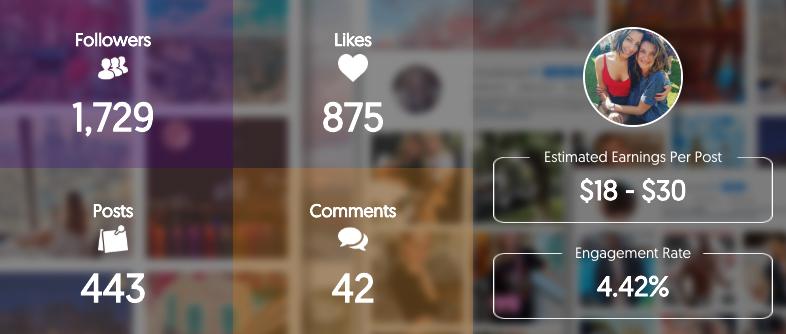 $18 - A couple of drinks, Gem will have to walk home at this rate though!
And because we're nosey, here's how much Pink and Bruno Mars are worth! Wow!