Introducing the Heart Breakfast Choir!
22 December 2017, 10:29 | Updated: 10 January 2018, 10:42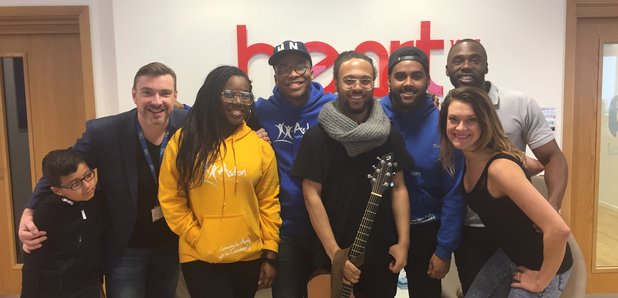 Is there any better way to celebrate Christmas than to have a choir cover the best Christmas carols and songs?
Ed & Gemma organised for Aston Performing Arts Academy (APAA) to become Heart Breakfast's Choir for the day. They added their own unique take on classic Christmas carols and songs live on Heart Breakfast and Facebook Live.
You can see the highlights of their performance below
You can hear Ed & Gemma weekdays from 6 on Heart West Midlands