...It Just Fell Out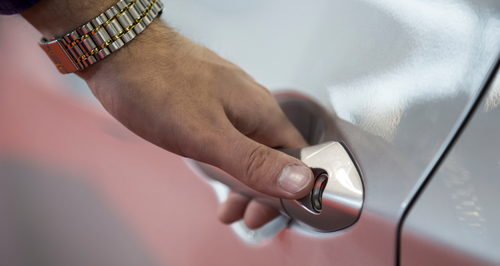 Ed came up with an idea. It was interesting idea. We really weren't sure it was going to work. But guess what, we were wrong. Ed wanted to hear stories from you that containted the phrase "it just fell out". This was after he opened the door of his car and a half eaten pepperami fell out and rolled away down the hill in front of other confused onlookers. He wanted to know if you had some similar stories of embrassment and you didn't disappoint!
Gaynor let us know that she was at her local supermarket, laden down with bags and as she drove away a cabbage fell out in front of passing family and their trolly! We also heard from someone who went to get her purse out at the local chippy when her 'sample' from the doctors fell out! Embrassing!
Listen to this to hear Esther's hilarious story. You won't believe what "just fell out"