Jack Whitehall on Heart Breakfast with Ed & Gemma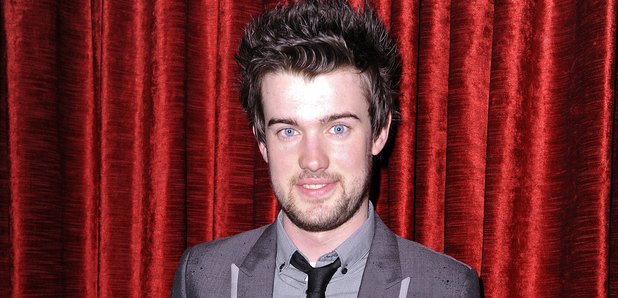 Ed & Gemma were joined by the very funny Jack Whitehall, and you'll never guess which award ceremony he turned down hosting..
Jack Whitehall is coming back to the West Midlands in February for 2 incredible comedy performances in Birmingham.
Ed & Gemma invited Jack on the show so they could get an insight into what we could expect from his 'At Large' tour and he didn't disappoint.
Jack and Gemma have something in common that we never expected...
Ed & Gemma wanted to know what he thought of President Trump, and he used a word we've not heard in years...
Was Jack Whitehall asked the host the Brit Awards???
Jack Whitehall doing a Brummie accent is EVERYTHING!