Jason Jones talks to Ed & Gemma after his Voice audition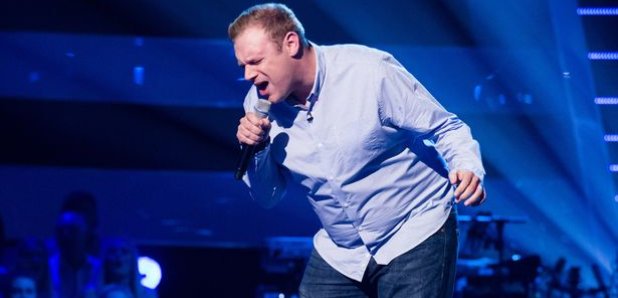 Jason Jones from Walsall stole the show on The Voice on Saturday night! We got him on the show to get all the gossip!
Ed & Gemma were joined by Jason Jones after he appeared on The Voice.
All four coaches turned round for him, wanting him on their team after he impressed with Zayn Malik's Pillow Talk.
Jason quickly won over the panel and after 30 seconds, Will.i.am and Jennifer Hudson both pressed the button to turn round.
Jason normally works at the RAC call centre on the M6, and during The Voice it showed a shot of the M6 running smoothly around J9. A very rare sight indeed!
When Ed & Gemma chatted to Jason he revealed that he actually watched The Voice with family and friends at The Park Gate in Cannock Wood.