You'll never guess which celebrities have jobs on the side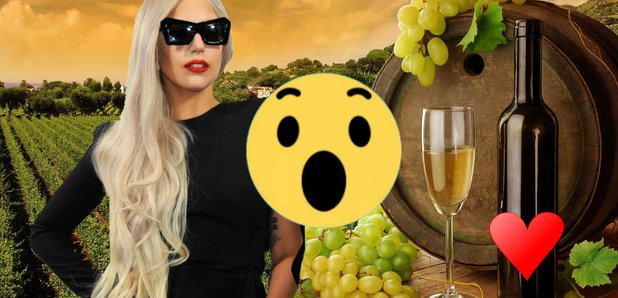 Gemma and Lady Gaga both have their own wine company! But did you know about these other celebs with jobs on the side?
Lady Gaga is hoping to create a company called 'Grigio Girls' which will sell wine, and obviously we couldn't be happier!
It's nothing on Gemma's company called 'Brill Wines' though is it?...
We've done some digging online and found other celebrities with unbelievable side business's.
It turns out JB from JLS is a Turkey Farmer. At least you know who to go to next Christmas...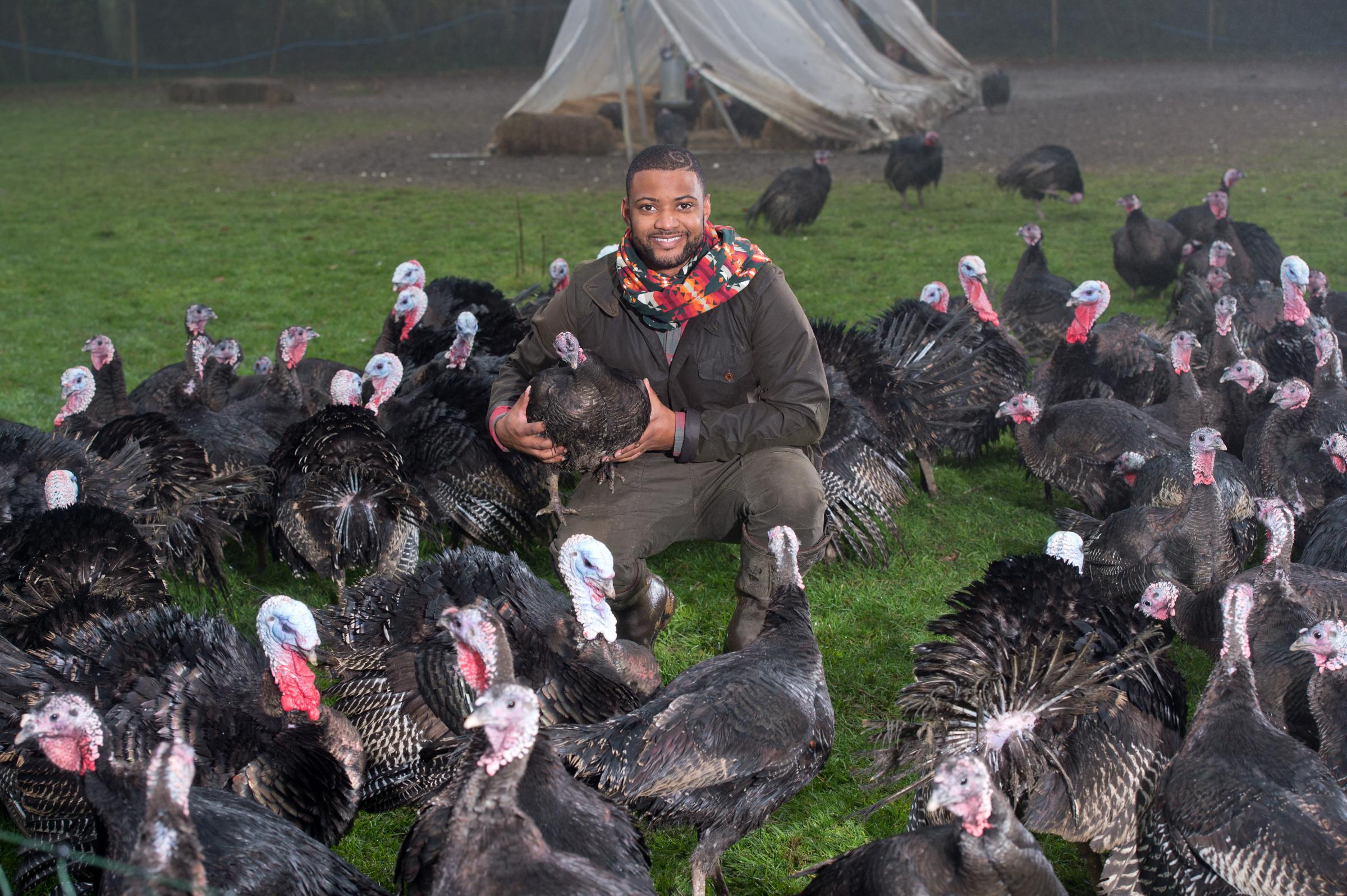 Janet Street Porter breeds pigs in her spare time when she's not tearing apart guests on Loose Women.
Jason Mraz owns a farm that grows avocados, nothing else... Just avocados!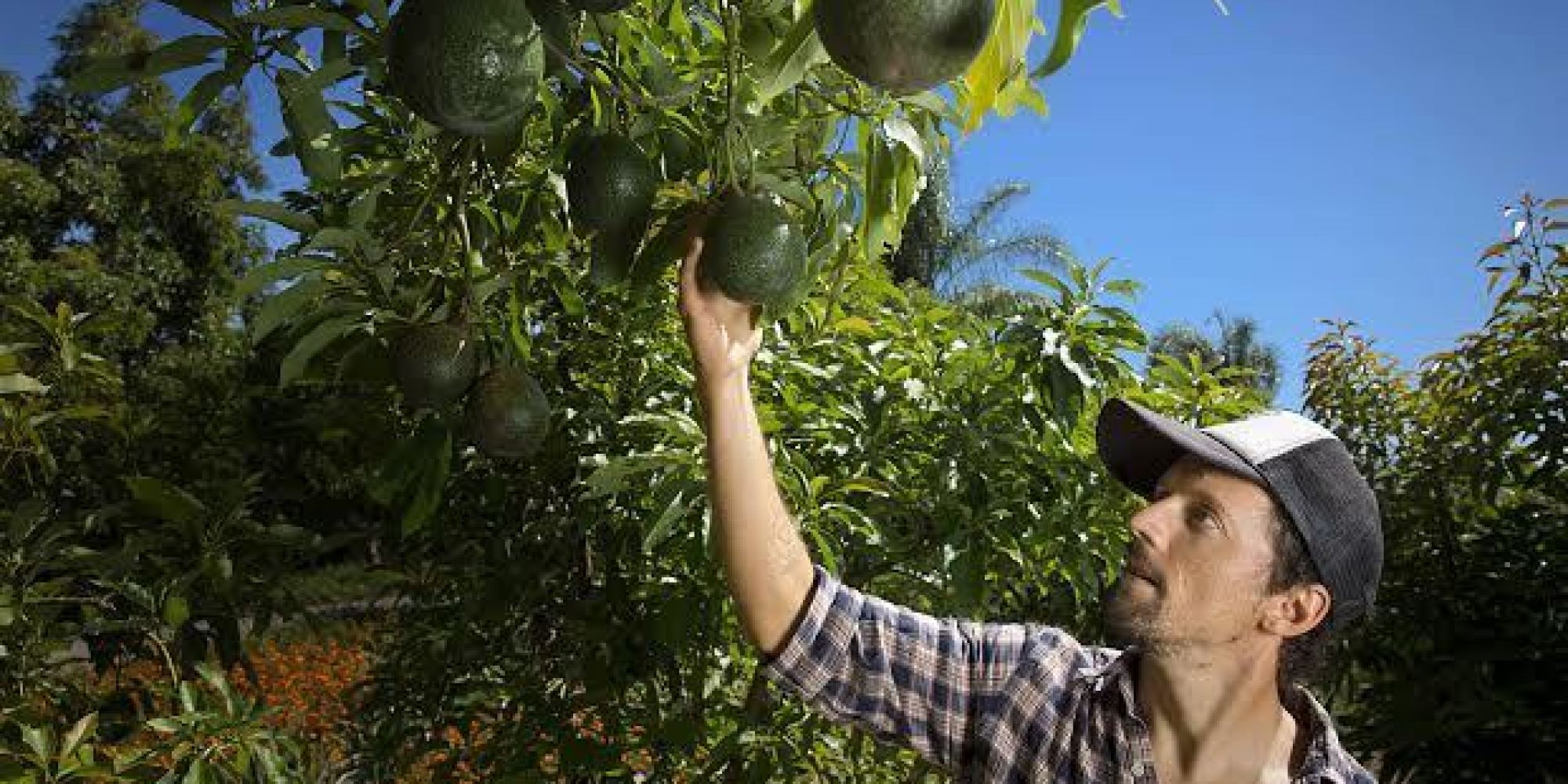 Venus Williams is used to picking up a tennis racket, but did you also know she's also dab hand with a paint brush? She owns an interior design company!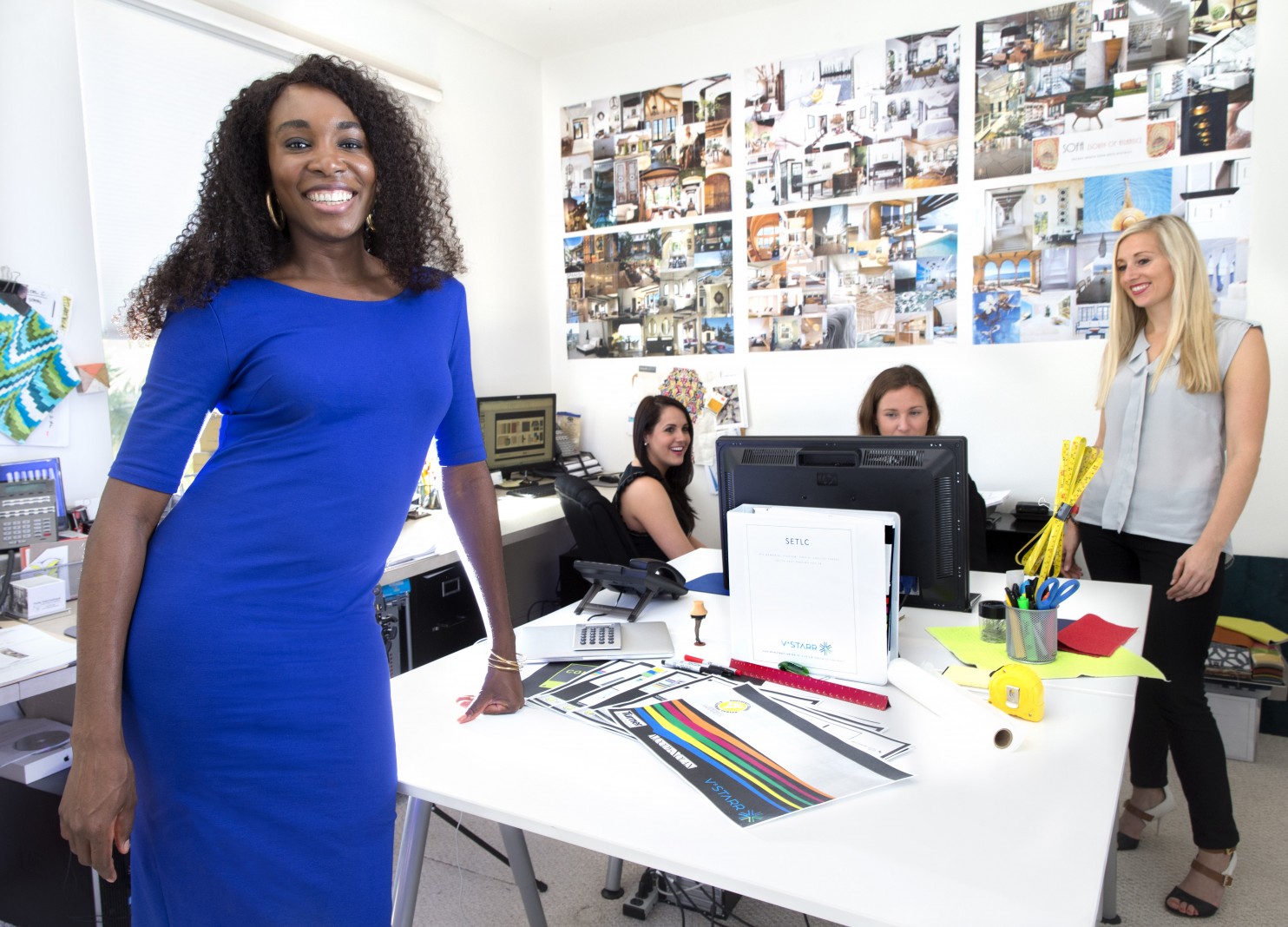 And finally it turns out Mr Sexyback, Justin Timberlake, owns a golf course! We didn't have him down as a golf kind of guy...