Keith Lemon on Heart Breakfast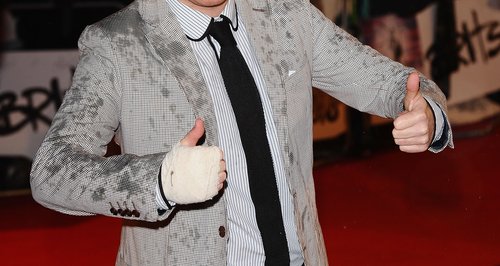 Ed & Rachel were joined on Heart Breakfast by Keith Lemon who was chatting about the new series of Celebrity Juice
It's not often we get to speak to Keith Lemon so we were thrilled when he joined us on Heart Breakfast!
He wanted to chat about the new series of Celebrity Juice which starts on the 8th September on ITV2!
But that's not everything we chatted about, we talked to him about Lorraine Kelly, Scottish People and we even played a game with him involving other random celebrities named 'Keith'
Listen back to the full thing below!