Lichfield Take The Top Spot On The Big Town Showdown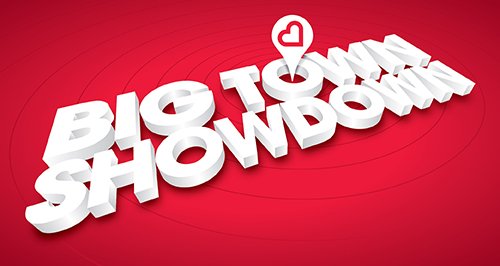 Sorry Maggie and Longbridge, your time at the top is over as we have a new leader on the Big Town Showdown, it's Lichfield!
What a start to the week! We've got a new number one.
Emma from Lichfield stepped up to play this morning and it was one of the best rounds of the Big Town Showdown we've ever heard.
She is currently on holiday in Fuerteventura but still decided to step up and represent Lichfield on the Big Town Showdown!
Ed & Rachel couldn't believe she was stood waiting for a bus to a water park whilst they were stuck in a studio in the West Midlands but that didn't matter, she stepped up and managed to steal the top spot from Maggie in Longbridge
Listen back in full here: