Lord Sugar VS Ed James!
8 June 2017, 13:35 | Updated: 27 June 2017, 12:25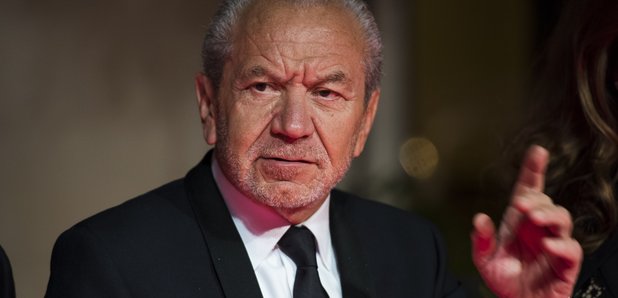 This is the moment Ed James nearly got FIRED! Lord Sugar might have met his match with Ed, next stop the boxing ring!
Ed took it upon himself to brave to the twitter sphere of Lord Sugar.
Lord Sugar took to the political playing field; boldly posting photographic evidence of the tax he paid last year. in True Lord Sugar fashion, this was done by quill and cheque; stating quite clearly a slim figure of £58,646,028.44...
However, Heart Breakfast's eagle eyed Ed James noted that it wasn't just the figure Lord Sugar was sharing. Lord Sugar had carefully penned out his account and sort code details; although with his x-ray vision Ed deciphered the numerical figures.
The Sugar/James battle commences; as Ed relays this information to Lord Sugar on Twitter: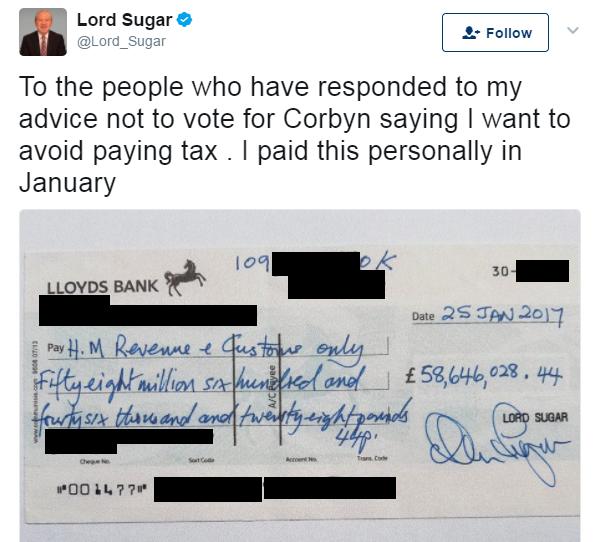 Not a subject to brush off - Lord Sugar fights right back.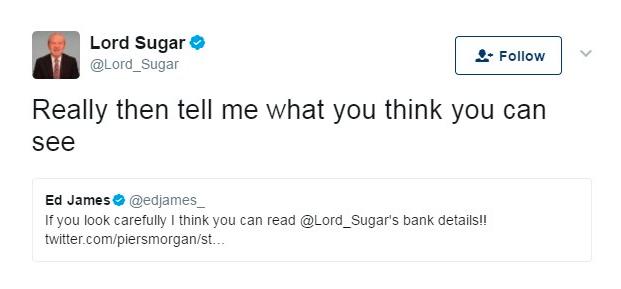 Sit tight for Ed's response!