Maggie's Moving… From Coventry To Mars!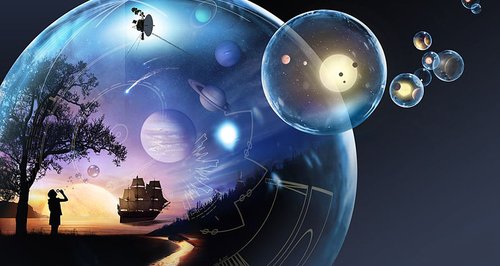 You've probably moved away from where you live a least once in your life. Perhaps you changed country or even country, but would you consider changing your PLANET?
That's exactly what Maggie, a scientist from Birmingham University is bidding to do. She's on the shortlist to become on of the first people to live permanently on another planet. If she's successful she'll be swapping Coventry FOR MARS!
It's a rigorous selection process, with thousands of applicants being whittled down to the final four as part of the Mars One project, which aims to set up a permanent Mars base in the next 30 years.
There'll be ten years of training, and no chance of coming back, but that's not putting Maggie off.
We just had to ask her why? Listen to what she had to say here:
Maggie's now successfully made it to the final round of selection for the Mars One mission. We caught up with her to find out how it was progressing, and to find out the key information. Like what food she'd miss..