MC Gemma Hill - Football Rap Battles!
8 August 2018, 12:41 | Updated: 8 August 2018, 12:52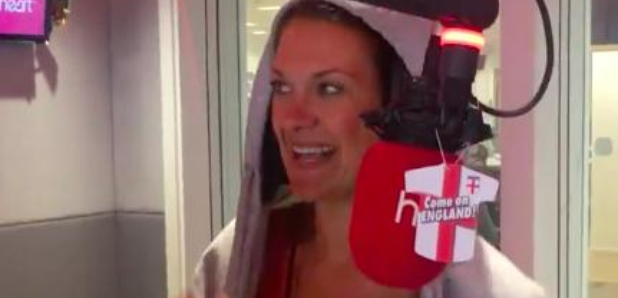 Gemma Hill. You know her on Heart Breakfast. But did you know she can rap?
The answer's no. Probably not. But it so happens that she IS pretty good at throwing a rhyme or two together!
What better occasion to spit a few verses in front of the mic than during the World Cup?
With the Southgate squad steaming ahead in their early matches, Gemma took to the mic to support the team and put the opposing teams back in their place.
If you missed Gem's football-fuelled rap battles, check them out below now!