Olly Murs surprises megafan!
23 June 2017, 12:16 | Updated: 27 June 2017, 12:25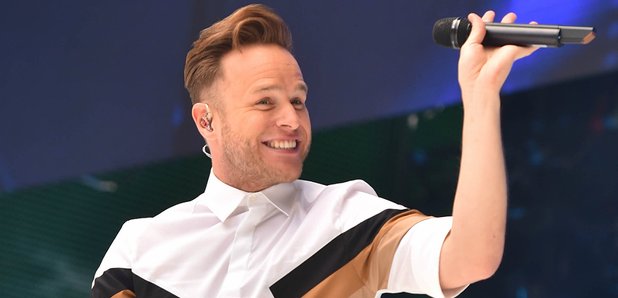 On Friday morning, Olly Murs joined Ed & Gemma on Heart Breakfast to surprise a very special fan, ahead of his gig at Worcestershire Cricket Club.
All week Ed & Gemma have been giving Heart Breakfast listeners the chance to hangout with Olly backstage at Worcestershire Cricket Club. Friday's final giveaway was even more special as Olly himself picked the winner.
Olly spoke to Ed & Gemma about Sunday's gig and how it was to work with Louisa Johnson on his latest single 'Unpredictable'.
He was then presented with two texts from hundreds that had been sent in from over the West Midlands and asked to decide who should come to the gig. Olly picked Rebecca who said it was the last time she would be able to see Olly with her daughter before moving to America.
You can hear when Olly called Rebecca below: