Rachel Discovers A New Trend.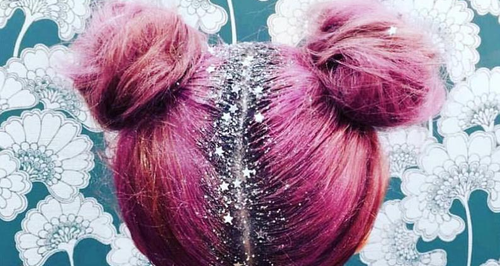 Rachel wants to give Ed a Glitter Beard for Christmas
It's rare that Rachel stumbles across the latest trend but this morning she was quite clearly up to date with them.
It turns out the next male hair trend is something called 'Glitter Beards' and it has taken social media by storm over the last month, glitter beards are becoming especially popular ahead of Christmas.
Rachel showed Ed some photos of a 'Glitter Beard' and how men can customise their own beard with different colour glitters, baubles and even tinsel pieces.
So the question on Rachel's lips, would Ed try one of these 'Glitter Beards' on the run up to Christmas?
Did you hear this on Heart Breakfast this morning?There's a new trend where men put GLITTER in their beards and Rachel wants to try it on Ed...

Posted by Heart West Midlands on Tuesday, 24 November 2015