Rachel is Abseiling off Fort Dunlop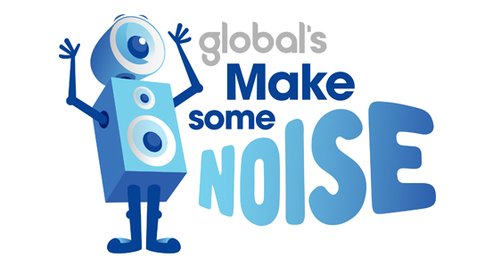 Listen to the moment Ed told Rachel that he had arranged the Abseil and that it would be LIVE on Thursday's show.
Rachel's biggest fear is heights, but we convinced her to do this for our Charity Day on Thursday as long as we get enough donations from our listeners.

Follow the clips to see exactly how we broke the news to Rachel! - She sounds really nervous!

1. We announce what Rachel will be doing for Make Some Noise
2. Paul is the owner of Fort Dunlop and called to give Rachel a pep talk.