Reasons Why The World Can't End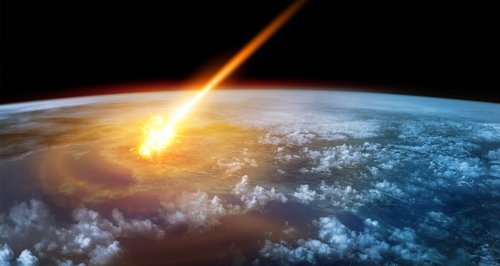 We wanted to know what your really 'important' reasons were why the world couldn't end. Even NASA couldn't fully rule out the chance that an asteroid would hit us so we wanted to be prepared just in case it was Ed and Rachel's final ever Breakfast Show.
Loads of people got in touch with so many good and slightly rubbish reasons why it couldn't be there last day on earth. The asteroid was going to ruin their evening plans. Luke was going to have an evening playing brand new Fifa 16 and have his friends round but we're pretty sure everyone will be fine!
Check out the best calls from our *FINAL EVER SHOW...
*we'll be back from 6am, don't worry!