We need your help to #RescueRalph
6 September 2018, 09:58 | Updated: 6 September 2018, 20:26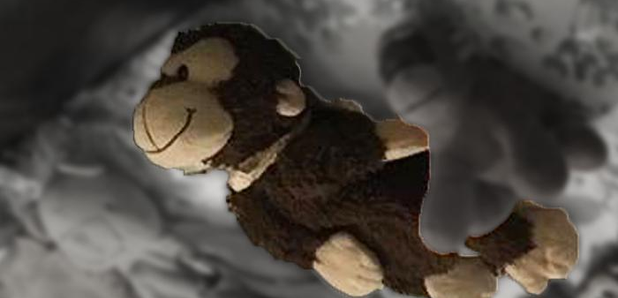 Heart Breakfast needs your help!
A little boy called Olly lost his beloved monkey teddy last week. Olly is autistic and Ralph the monkey helped Olly's confidence greatly. Olly's mum has looked for him everywhere but was unable to find him so we need your help. Let's #RescueRalph.
He was last seen in Dog Lane Carpark in Bewdley on Thursday 31st August.
We need the help of the ENTIRE West Midlands!! If you have any information about Ralph or if you can help us find him (perhaps you own a helicopter that we can use to search for him), get in touch on rescueralph@heart.co.uk or use the hashtag #RescueRalph.
Latest updates
#

RescueRalph

has gone national! Ed and Gemma's quest to re-unite 8 year old Olly with his monkey Ralph has even got Sarah-Jane Mee on Sky News talking about it...
This is the scene where Ralph was last seen
We've sent Heart Drivetime's Elise Evans down to the scene and she's searching with Olly for Ralph
We've launched our #RescueRalph appeal - Let's find him