Royal Baby Watch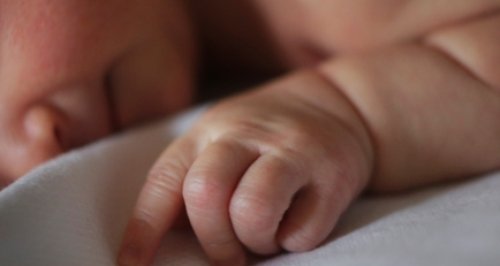 On Friday's show Ed and Rachel were asking for your do's and don'ts of the labour room when suddenly they heard some rumours.
They were just rumours. Mostly from Ed's twitter and that new live streaming app Periscope (he's obsessed!). He heard that Kate was heading into the hospital ahead of the birth of the new Royal Baby being induced.
But it felt like it was just meant to be! And it turns out that it wasn't just the Duchess of Cambridge that was being induced! We got a call from the equally brilliant Birmingham Women's Hospital's induction suite:
It then got one step better. We managed to speak to a mother-in-law who's grandchild was about to be induced into the world. Not in Birmingham… but in the exact same hospital as Kate!
Stick with Heart over the Bank Holiday weekend and we'll let you know when the new Royal makes an appearance!