#SaveGary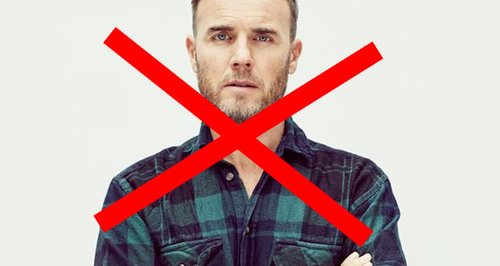 It's a classic name, owned by greats such as Linekar and Barlow, but there could soon be no more Garys!
Over the past few years the name has slipped down the baby name tables. It's being uttered less and less and soon it may not exist at all!
We can't bear to see that happen! So, we need you to join the #SaveGary campaign.
Ed and Rachel are spearheading the campaign and they've even managed to get some midwives on board. Listen to hear the challenge that Ed and Rachel have set midwife Chrissie.