Say Hello To Ed & Gemma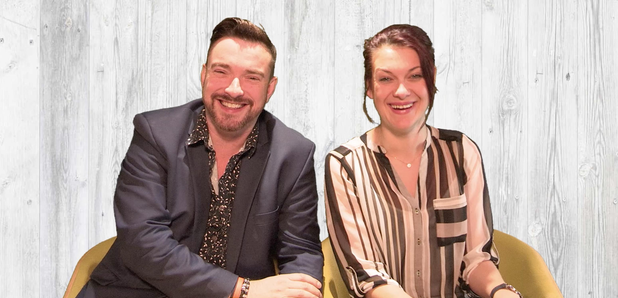 Say Hello To Ed & Gemma
Ed & Gemma are the New Sound of Heart Breakfast and we reveal some juicy, hilarious details about them!
You would not BELIEVE who Ed picked as the huge star when asked who would play him in a movie! Apparently, his friends say he looks like him! What do you think?
Gemma reveals her worst habit... I think we can all relate to her!
Ed reveals his first paid job and tell us the unsual thing he still misses about it!
This is either hugely EMBARRASSING, or Ed is a complete STUD! We're thinking the first one, but take a look at this clip where Ed recalls his first kiss!

Ed didn't get the chance tell us his biggest fashion faux-pas, because Gemma quickly got in there first!
Make sure you listen to the new sound of Heart Breakfast with Ed & Gemma weekdays from 6am to 10am!